Diversity and Social Justice at ASU Law
Our commitment
Following the Arizona State University Charter, ASU Law is an inclusive institution that strives to make a positive impact on the communities it services. ASU Law is committed to inclusion—ethnic, intellectual, socioeconomic and cultural—and advancing knowledge and legal principles that reflects diverse perspectives.
Diversity and social justice programs
The Difference Engine: A Center for the Future of Equality at ASU
The First Amendment Clinic embarked on a new project to help make information regarding potential police misconduct available to the public.
Diversity Pipeline to Law
Two national law firms – Fennemore Craig and Ballard Spahr – have sponsored programs that provide additional scholarships to out-of-state diverse students and a pipeline to an associate attorney position at these firms.
Salt River Summer Indian Rights Fellowships
The Salt River Pima-Maricopa Indian Community funded the Salt River Indian Rights Fellowship to allow students to work with tribes or non-profits championing Native American issues.
ASU Law has added courses in Critical Race Theory, Civil Rights Litigation, and Intellectual Property and Race. The law school faculty also created a publicly available resource, titled "Incorporating Discussions of Race and Racism into Teaching," that includes curated resources to help professors address race and discrimination in the classroom.
Faculty Inclusion Research for System Transformation (FIRST) Initiative
In September 2020, President Crow announced that Professor Victoria Sahani, associate dean of faculty development, would be the director of the Faculty Inclusion Research for System Transformation (FIRST) Initiative to conduct a historical study of race and discrimination at the University.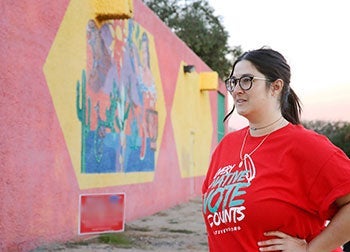 Native Americans were not allowed to vote in Arizona until 1948, when the Arizona Supreme Court overturned a long-standing ban on Indian voting. Arizona's Native Americans continued to be excluded from the ballot until 1970, when English literacy tests were outlawed. Unfortunately, many Native peoples in Arizona continue to experience voting difficulties. The Native Vote Election Protection Project is a resource for Arizona's tribal communities and tribal members, created to ensure access to the polls and to prevent voter disenfranchisement.
---
This initiative is sponsored by the Indian Legal Program at ASU Law and the Indigenous Law Program at Michigan State University College of Law, with the support of the National Native American Bar Association, Native American Bar Association of Arizona, Office of Admissions at University of California, Berkeley School of Law, and American Indian Law Center, Inc. The program helps Native American pre-law students navigate the law school admissions process.

---

The Arizona Legal Center is a free, volunteer-supported, legal-aid center that helps Arizonans in need, including those affected by the pandemic. The ALC has tripled its call volumes since the pandemic began and created a page on COVID-19 legal resources for those in need. The ALC hosted nearly 20 paid interns over the past summer and supports a statewide network of attorneys who provide real-time answers to citizens affected by COVID-19.
---
As part of the commission and diversity working group, ASU Law provides recommendations to help increase the diversity of the Arizona bench, including the creation of a summer judicial internship program for diverse undergraduate students and community colleges, as well as providing support for implementation.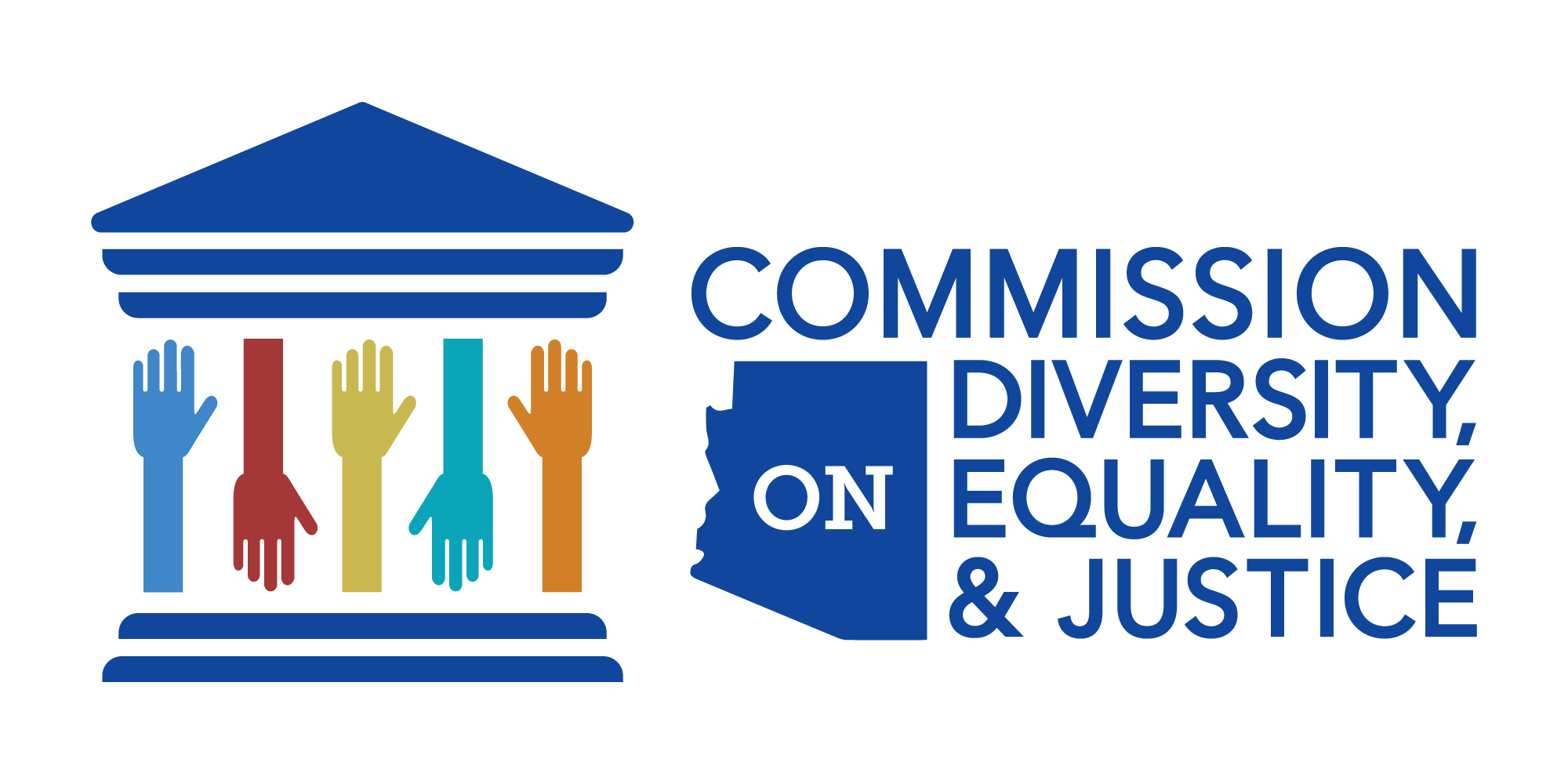 ---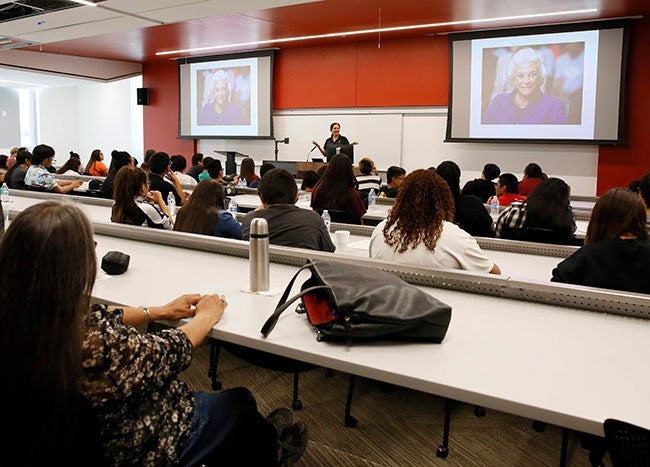 ASU High School Pipeline Initiative
The Pipeline Initiative provides high school students an opportunity to participate in a law conference and moot court competitions. It also includes a two-week writing program, followed by a one-week paid internship with a judge, law firm, public interest agency or corporate legal department.
---
Law School Foundations Class
The Law School Foundations Class is designed for undergraduate students to help them better understand legal principals and the law school admissions process. The class will help students connect with law school administrators, students and lawyers. Diverse, first generation students and pre-law groups at ASU are encouraged to participate.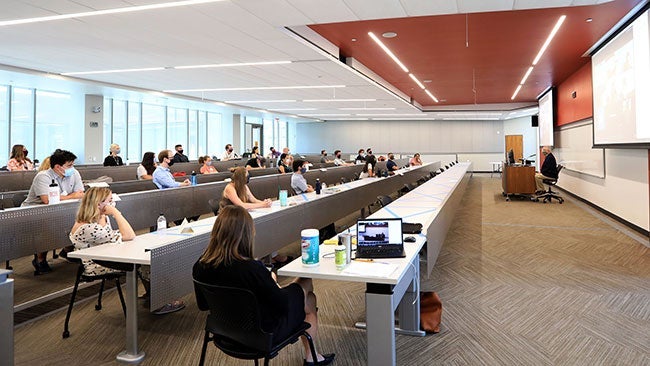 ---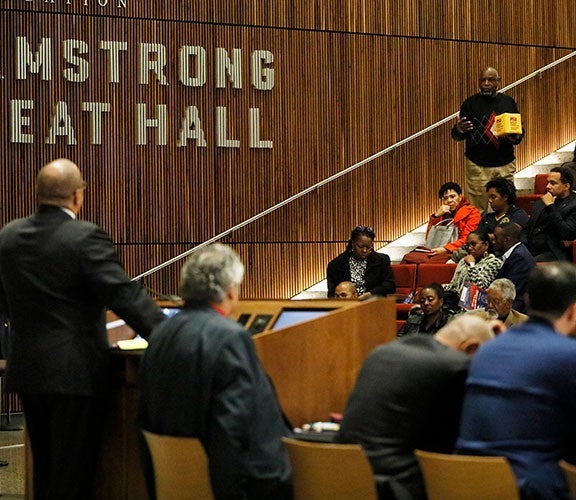 Listening and feedback sessions on current events and issues:
Ehsan Zaffar, who joined ASU Law in January 2021 as a professor of practice to lead The Difference Engine Center, hosted a "listening session" with students on issues of diversity and inclusion at ASU Law. Zaffar has held many of these sessions, including at Georgetown and USC Law.
Sessions with students on diversity and inclusion in October.
Community Conversations about "ASU law and the World Around us" for students to share ideas, give feedback and ask questions about ASU Law's response to current events.
Community Conversations with law school leadership to share thoughts ideas and concerns.
Sessions on "Tolerance Means Dialogue: Religious Liberty" and the "Culture War Over LGBT Rights: Can University Students Make a Difference?"
Dean summer session with leadership of diverse student groups
---
Racial diversity (faculty)
Racial diversity (student)