ASU Law's Center for Law, Science and Innovation: advancing science and technology law and policy for over 30 years
As science and technology assume central roles in our lives, economy, and legal system, the Center for Law, Science and Innovation is uniquely positioned as an innovator in teaching and applying science, technology and law. From robotics to genetics, neuroscience to nanotech, LSI's innovative projects and programs constantly evolve to address challenging governance and policy issues through cutting-edge curriculum, practical experience, conferences and workshops, research projects, and scholarship.
Soft Law Governance of Artificial Intelligence (AI)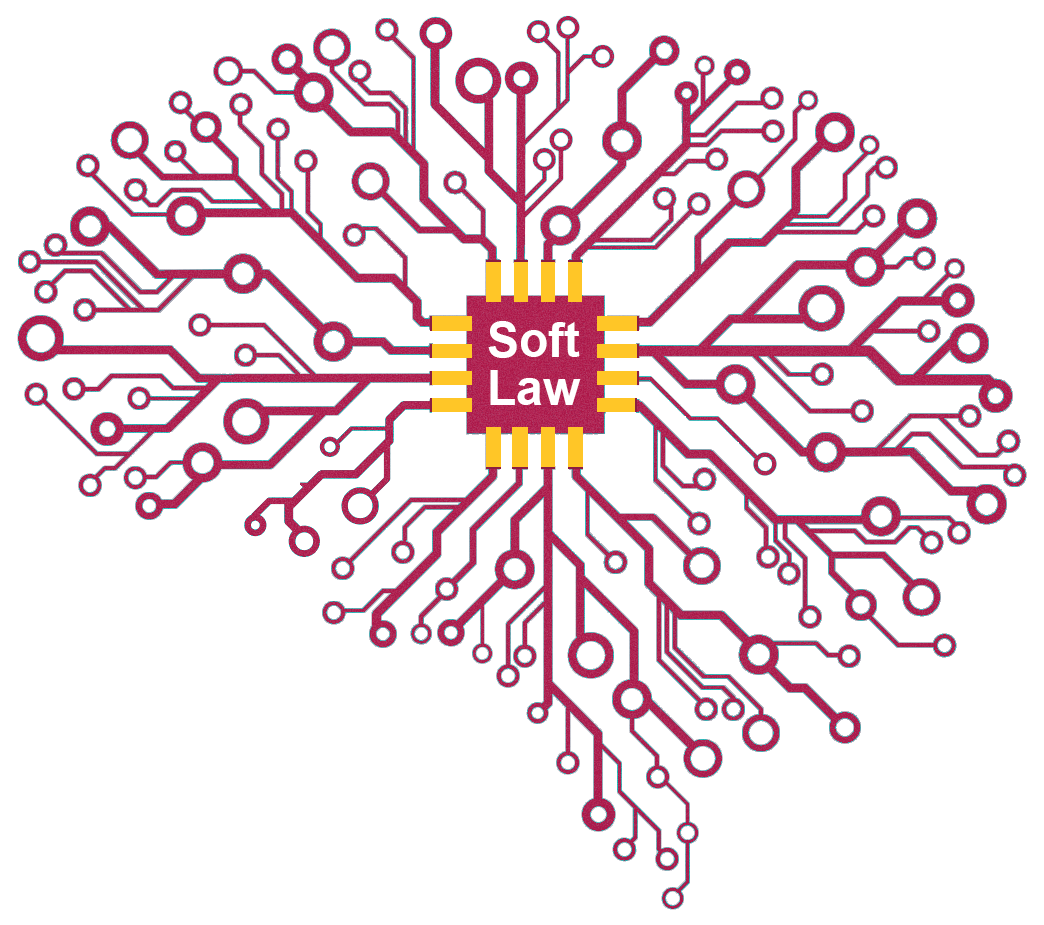 This project, which has been made possible by a grant from the Charles Koch Foundation, gathers leading scholars in law, governance, and AI to investigate the use of "soft law" governance for AI as an alternative to outdated legal and regulatory frameworks that often hinder innovation. Through scholarship, expert workshops, and public engagement, the project will empower policymakers in the U.S. and elsewhere to adopt governance mechanisms that catalyze, not dampen, innovation in AI technology, while allaying fears based on public misperceptions and averting legitimate risks.
Center for Smart Cities and Regions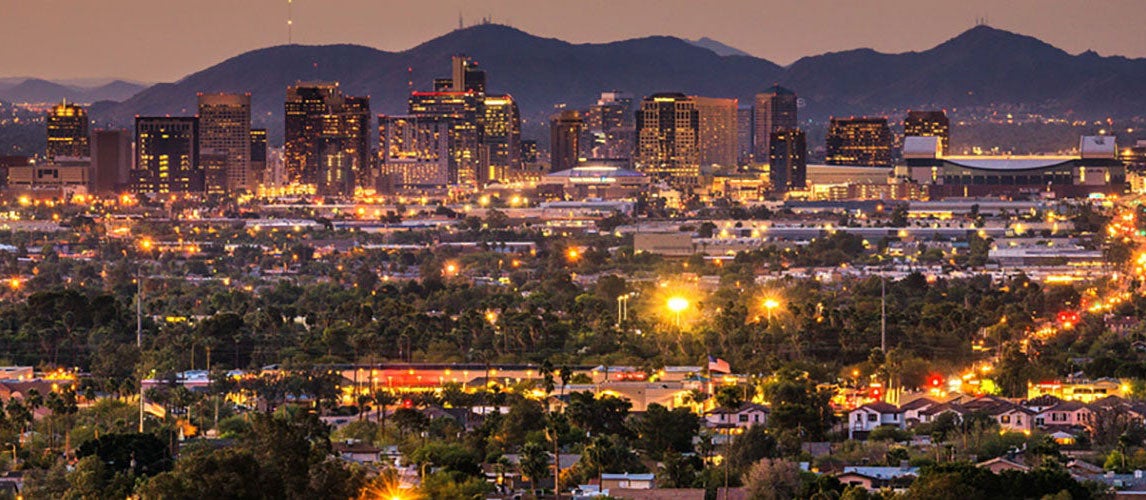 The Center for Smart Cities and Regions' (CSCR) mission is to advance urban and regional innovation to make more inclusive, vibrant, resilient and sustainable communities. We collaborate with researchers, policy-makers, planners, entrepreneurs, industry and the public to enhance the ability of cities and regions to responsibly use emerging technological infrastructures and improve quality of life.
Strouse Prize for outstanding law students
Each year an outstanding graduate is awarded the Strouse Prize for their exceptional academic strength, personal qualities, and contributions to the Center for Law, Science and Innovation. The Prize was created in memory of Professor Daniel Strouse, whose wisdom, wit, and warmth enhanced the education of hundreds of students. Meet some of our remarkably talented winners.