ASU Law Newsroom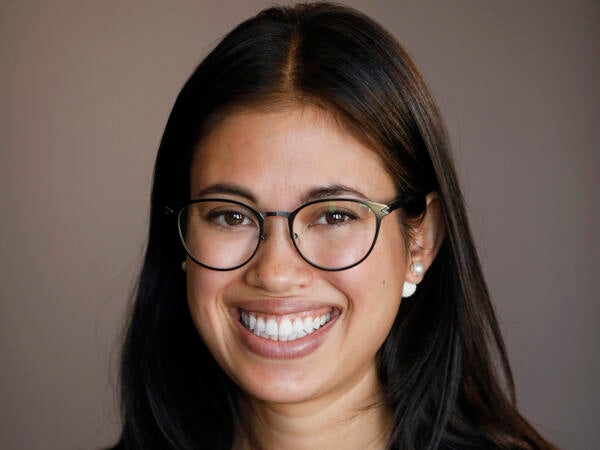 The Lodestar Dispute Resolution Center is excited to announce that Liza Lawson Risoldi had the winning paper, "Power in Mediation," for the James B. Boskey Law Student Essay Contest on Dispute Resolution.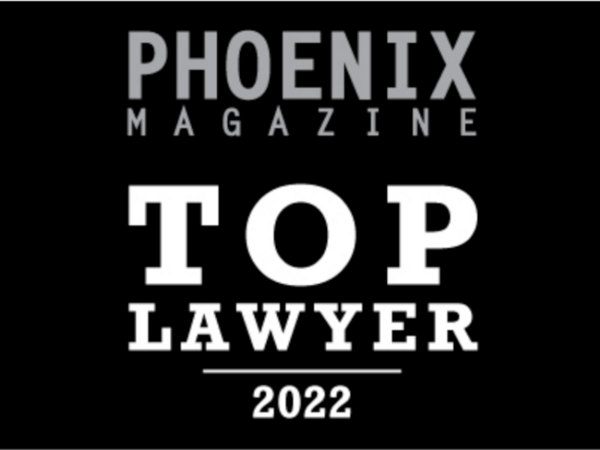 Phoenix Magazine released its first annual "Top Lawyers" list in the September/October issue. The list, nominated and voted on by their peers, features 150 ASU Law alumni. The magazine also features Q7A stories with alumni Thomas A. Grisoni, Christina Noyes and Adam M. Trenk.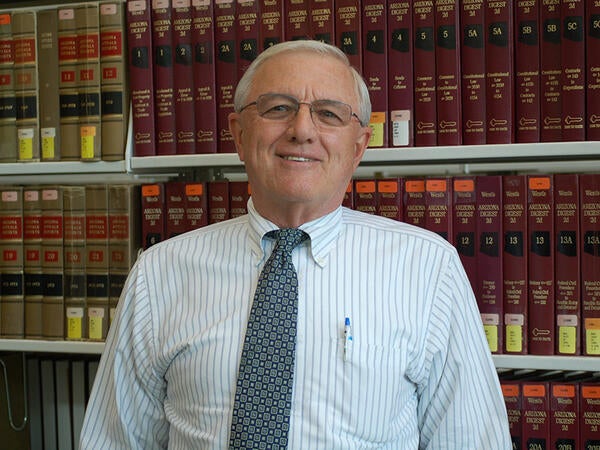 Zettler taught at the law school as an adjunct faculty member and led the Criminal Practice Clinic from 1979 until the fall of 2014. A beloved teacher, he was awarded the Outstanding Faculty award by ASU Law in 1999 and the Professor Hugo Zettler Scholarship fund was established in his name in 2014.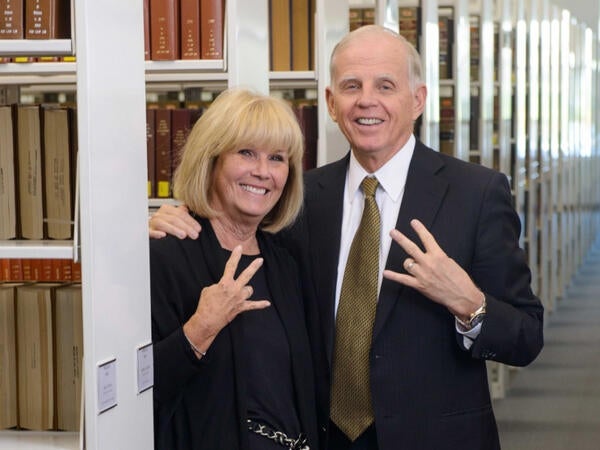 Leo Beus' generosity reached almost every corner of Arizona State University. With his wife, Annette, Beus for many years directed philanthropic support to a wide range of causes and programs at ASU with one unifying motive: to improve the lives of others. Beus died on November 14 at the age of 78, leaving a legacy at ASU characterized by its breadth and wide-ranging impact.
Communications and media contact
To speak to a legal expert, request ASU Law photos or video, contact law.media@asu.edu