ASU Law Newsroom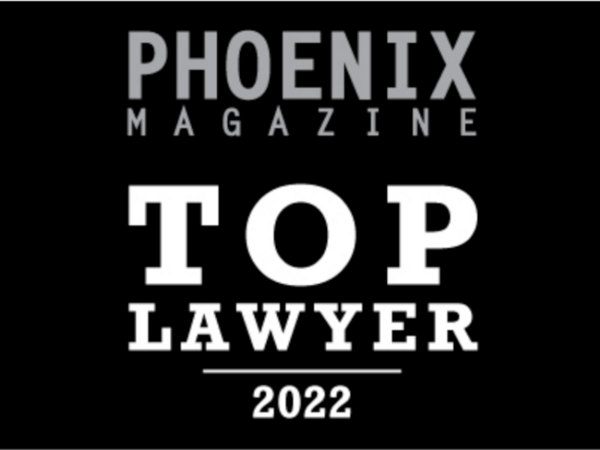 Phoenix Magazine released its first annual "Top Lawyers" list in the September/October issue. The list, nominated and voted on by their peers, features 150 ASU Law alumni. The magazine also features Q7A stories with alumni Thomas A. Grisoni, Christina Noyes and Adam M. Trenk.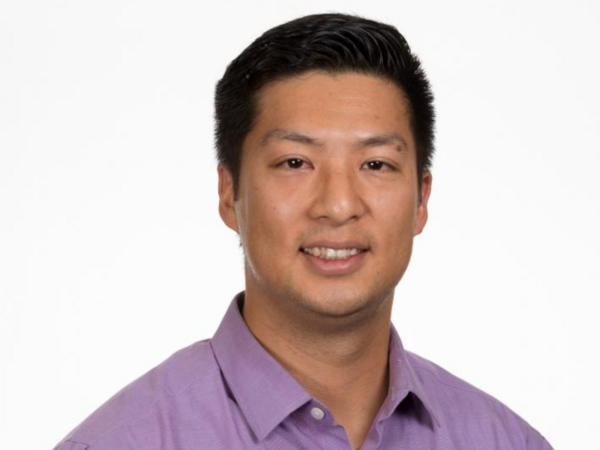 Christopher Heo, '17, was recently accepted into the 2022-2023 class for the State Bar of Arizona Bar Leadership Institute. Chris is senior counsel at Wood, Smith Henning & Berman, LLP's Phoenix office. His varied practice includes professional liability (both legal and medical malpractice), employment, transportation, product liability, and catastrophic injury.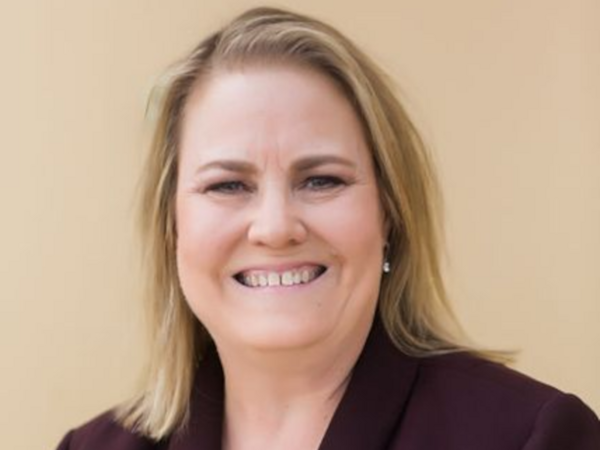 Lynn Allen '89, joined the faculty at the inaugural Nuclear Verdicts Defense Institute in June 2022. Lynn guided experienced defense attorneys on their path to becoming certified Nuclear Verdicts Defenders in a three-day immersive education experience; the only trial academy focused on training defense counsel on how to implement the strategies to stop Nuclear Verdicts®️.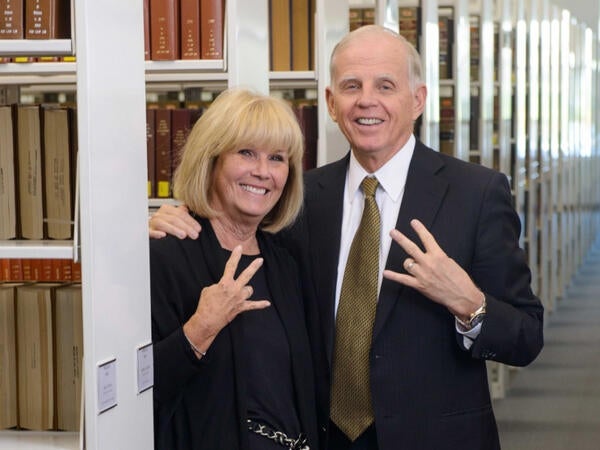 Leo Beus' generosity reached almost every corner of Arizona State University. With his wife, Annette, Beus for many years directed philanthropic support to a wide range of causes and programs at ASU with one unifying motive: to improve the lives of others. Beus died on November 14 at the age of 78, leaving a legacy at ASU characterized by its breadth and wide-ranging impact.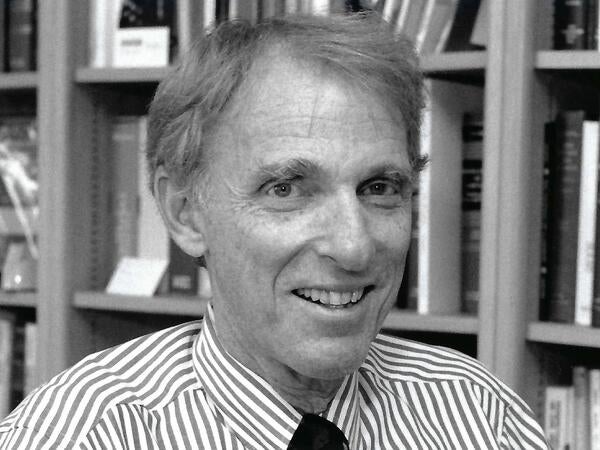 A popular teacher who picked up many awards during his tenure, Berch was one of the first faculty members hired at ASU Law in 1969. He taught until his retirement in 2011, even serving as dean of admissions for two years in the 2000s.
Communications and media contact
To speak to a legal expert, request ASU Law photos or video, contact law.media@asu.edu