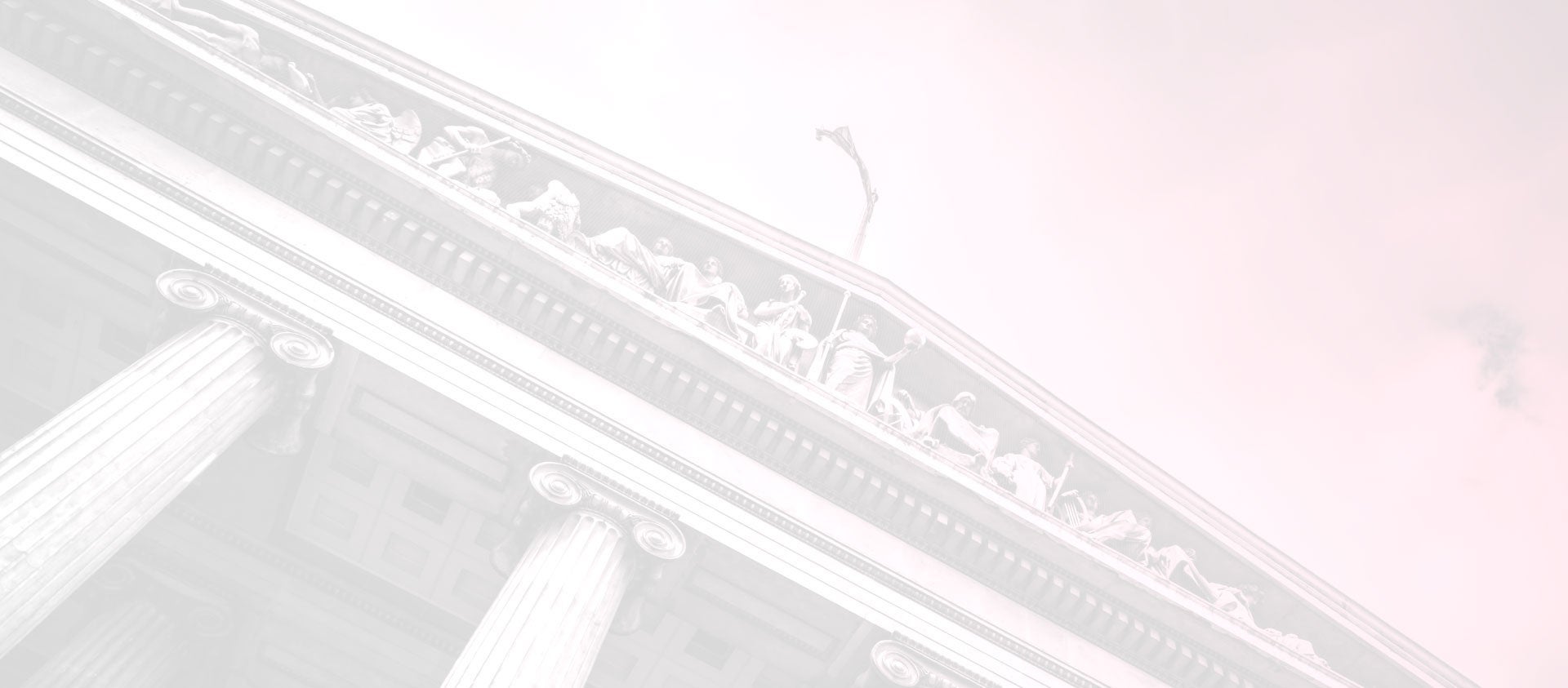 The McCarthy Institute
Subscribe to The McCarthy Institute newsletter
Collaborating to solve IP and branding challenges
The McCarthy Institute sits at the intersection of trademark law, marketing, technology, and consumer behavior. A joint-program with Arizona State University's Sandra Day O'Connor College of Law, The McCarthy Institute conducts regular symposia, workshops, networking groups, and pursues original IP and branding research and scholarship.
---
Connecting the world's best IP professionals and brands
The McCarthy Institute is named after J. Thomas McCarthy, its Founding Director and world-renowned author of the multi-volume treatise, McCarthy on Trademarks and Unfair Competition Law, which has been cited in over 7,000 judicial opinions. Over the past decade, The McCarthy Institute has grown into a community of IP and branding professionals focused on the latest developments in trademark law, the technologies powering brand development, and the consumer behaviors that make up brand perception. The McCarthy Institute strives to develop a better understanding of the way that culturally transformative business trends shape the law and vice-versa.
The McCarthy Institute pursues original research, publishes peer-reviewed scholarship, sponsors industry events, and hosts an annual symposium that draws hundreds of the world's top legal and branding professionals.
In 2021, The McCarthy Institute joined Arizona State University's Sandra Day O'Connor College of Law in Phoenix, Arizona.