Business Law
The business law emphasis at the Sandra Day O'Connor College of Law at Arizona State University offers students the opportunity to develop critical insights into the complex legal issues facing today's businesses. Students will learn how to advise companies and their leaders regarding formation, regulatory compliance, strategic decision making, and buying and selling businesses. The emphasis offers an array of classes touching on all aspects of a business, as well as externship or work opportunities with entities ranging from major law firms and publicly traded corporations to federal and state regulatory agencies.
These courses and experiential opportunities will prepare students to advise businesses of all levels and sizes, from established multinational corporations to companies just getting off the ground.
ASU Law graduates who focus on business and transactional law will be well-positioned to succeed in a diverse and increasingly entrepreneurial world.
---
Our Approach
Business attorneys are often portrayed as deal breakers, not deal makers, only telling their clients what they cannot do. We teach a different approach. Our future lawyers learn to listen to their clients, understand their needs and goals, and find ways to help their clients reach those goals. The focus is on risk mitigation, not elimination, so that businesses can continue to operate and expand.
To be an effective transactional attorney, one needs a solid foundation in a variety of commercial law topics as well as securities law, tax, and employment law. Client communications and strategic thinking are also key components for success.
This emphasis is designed to expose students to the subject areas they will need if they are to advise clients on the many issues that arise in the business world. Students will get a mix of doctrinal and experiential courses that help them understand and create unique solutions for problems that businesses often face.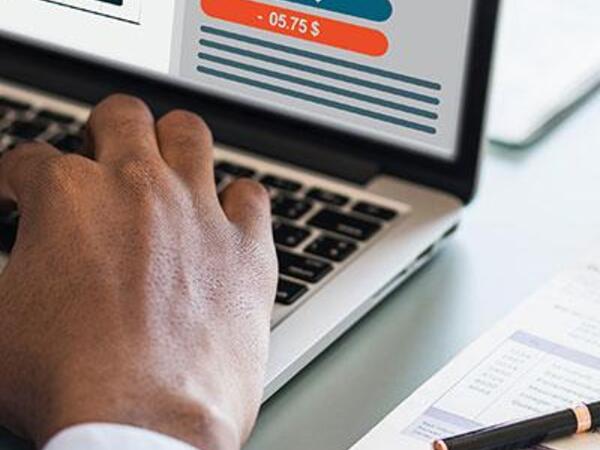 Expertise
ASU Law has a number of faculty and practitioners with significant experience working for and advising corporations and other organizations.