Experiences
Our approach
Here at Sandra Day O'Connor College of Law at Arizona State University, we understand career success is a journey, not a destination. We provide students and alumni with professional development programing, guidance and resources that will enable them to effectively compete in the legal job market and achieve their career and employment goals. We strive to create meaningful employment and networking opportunities for students and alumni, and along with these resources, we also provide career counseling and coaching.
Quick links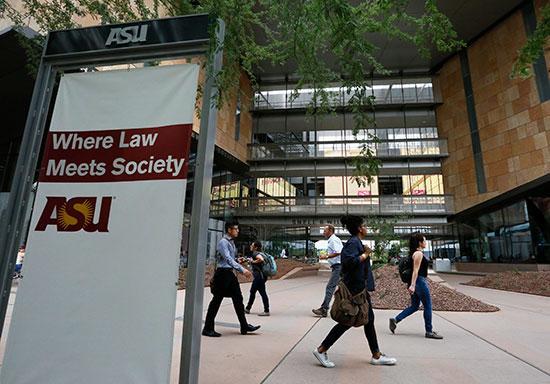 Career development tools
Paramount to post-graduation success is career development. We recognize that a student's legal career begins the first day of law school. To that end, prior to arriving on campus admitted students are provided a couple career development tools:
Online Career Assessment Tool
Admitted students receive access to LawFit. The Lawfit® Career Assessment is an online assessment that helps law students make better career decisions by answering three questions:

What are my motivations, values and interests?
Which legal practice areas are the best fits for my interests and values?
Which general (non-legal) career fields are the best fits for my interests and values?

Admitted students also receive resume templates and a one page resume guide.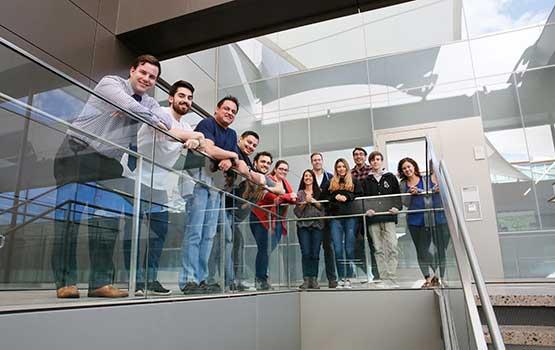 Clinics
Since 1969, the Clinical Program at the Sandra Day O'Conner College of Law at Arizona State University has helped students develop the legal expertise and professional judgment they need to bridge the gap between a law degree and practicing law. In the clinics, students engage in challenging and rewarding legal cases for real clients, and many students find their clinical experience to be the high point of their law school education. For these reasons, retired U.S. Supreme Court Justice Sandra Day O'Connor has cited clinical experience as one of the most important aspects of legal education.