Pathway to Law Initiative
This Initiative is sponsored by the Indian Legal Program at Arizona State University's Sandra Day O'Connor College of Law, the Indigenous Law Program at Michigan State University College of Law, Office of Admissions at University of California, Berkeley School of Law, and the American Indian Law Center, Inc. This program also receives support from the National Native American Bar Association, Native American Bar Association of Arizona, TestMasters, and the National Native American Law Students Association.
---
Register now for the for 9th Annual Native American Pathway to Law workshop.
This year's Session will be held at the ASU Sandra Day O'Connor College of Law in Phoenix, Arizona.
This workshop will be held June 7 – June 11, 2023. Application is due March 15. Space is limited so submit your registration today.
Native American Law School Admissions Workshops
The Native American Pathway to Law Pre-Law programs educate and help students successfully navigate the law school application process. The workshops will assist participants in preparing competitive applications. Come learn how to successfully apply to law school and network with law school professionals.
Who should attend?
College Sophomores, Juniors/Seniors, master's students and college graduates preparing for law school.
Why attend?
Learn about law school and career options
Obtain information about the varied admissions criteria for law school
Work with mentors to develop an effective application, resume, and personal statement
Explore law school funding options
Receive test prep tips for the LSAT
Network with other participants, faculty, and professionals
Hear from former and current American Indian law students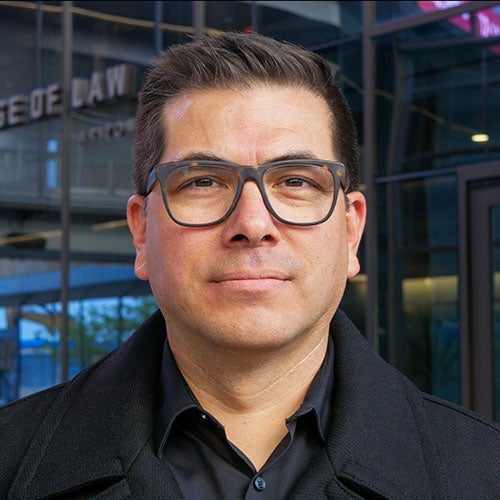 Kris Beecher ('20)
"By attending the Pathway to Law workshop my LSAT score was better, my personal statement was stronger, and my application to my dream school was the best that it could be. I would recommend any Native American students interested in pursuing their dream of going to law school to take the time to get the facts and support, and attend the Pathway to Law workshop."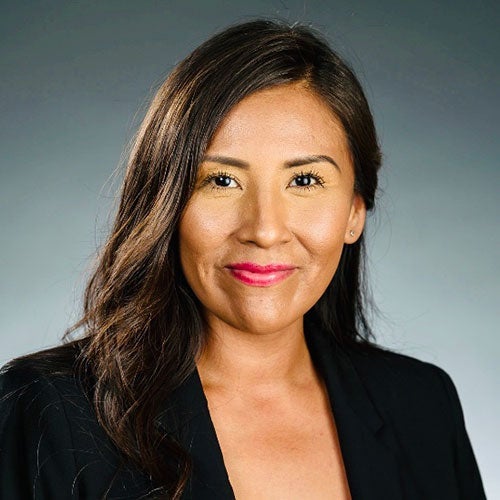 Candace Begody ('20)
"The Pathway to Law Program helped me to plan out a timeline that worked for me that would increase my chances of getting into a law school. The program was truly instrumental in my law school admissions process – they made it realistic and worked with me to make it a smooth process."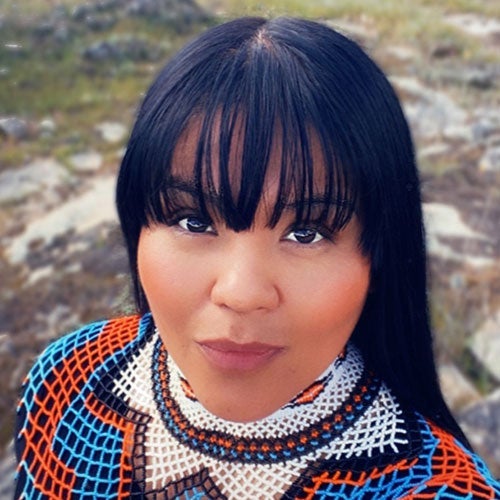 Janet Bill ('20)
"My experience with the Native American Pathway to Law program was beyond my expectations. I would not have been able to navigate the law school application process without this program. I was able to create a more competitive application and get accepted to the law school of my choice."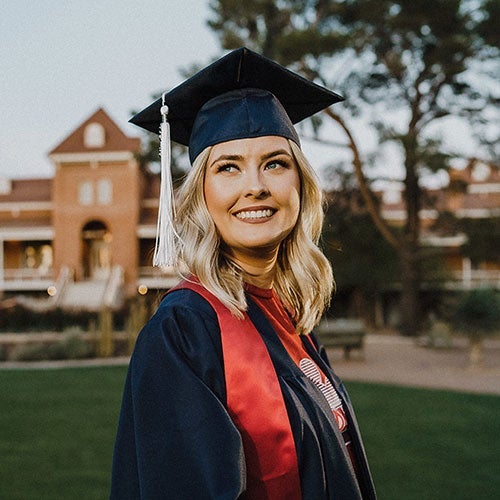 Allison Gloss (2L)
"I am so thankful that I was able to participate in the Pathway to Law program because it made me excited to apply to law school. The program leaders are very approachable and know all of the in's and out's of the law school admissions process. They tell you everything you need to know to get into law school and what to do once you are there, and they are available for questions if you need clarification on anything."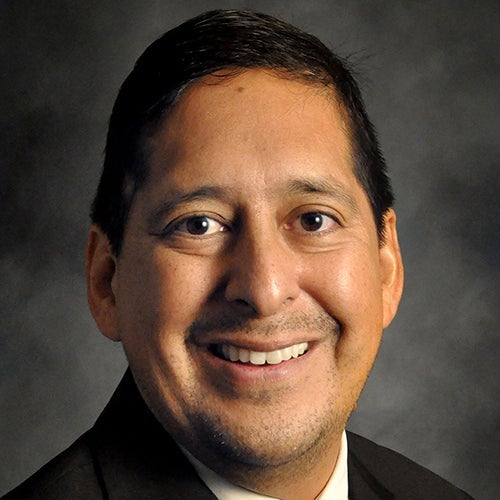 MacArthur L. Stant II (3L)
"I had thought about applying to law school for a long time and had serious doubts about it, my PTL Workshop experience was the encouragement and confidence that I needed to realize that I could get into law school. What was so assuring was that the coordinators and presenters were also Native American, and I knew that they had been where I wanted to go, and they wanted to make law school possible for me."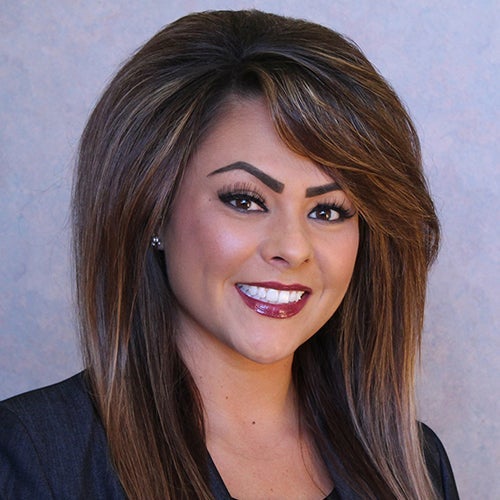 Cassondra Church (MSU College of Law)
"I learned about the law school admission process, what the law school experience was like, how to pay for law school, strategies for doing well on the LSAT, and career opportunities for Native American attorneys. Not only did I gain a plethora of knowledge and skills, but I also had the pleasure of meeting several professors that specialized in Indigenous law and other aspiring Native American Law students."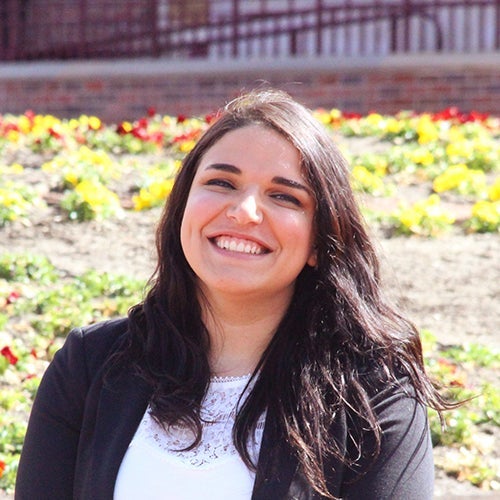 Grace Carson (UCLA School of Law)
"It was a wonderful opportunity not only to find the resources I needed for the law school application process, but in finding a community of Native students and adults in the same process as I am. The PTL workshop outlines the entire law school application process and exactly how to prepare for it. The PTL Workshop was essential in my acceptance."
Previous
Next