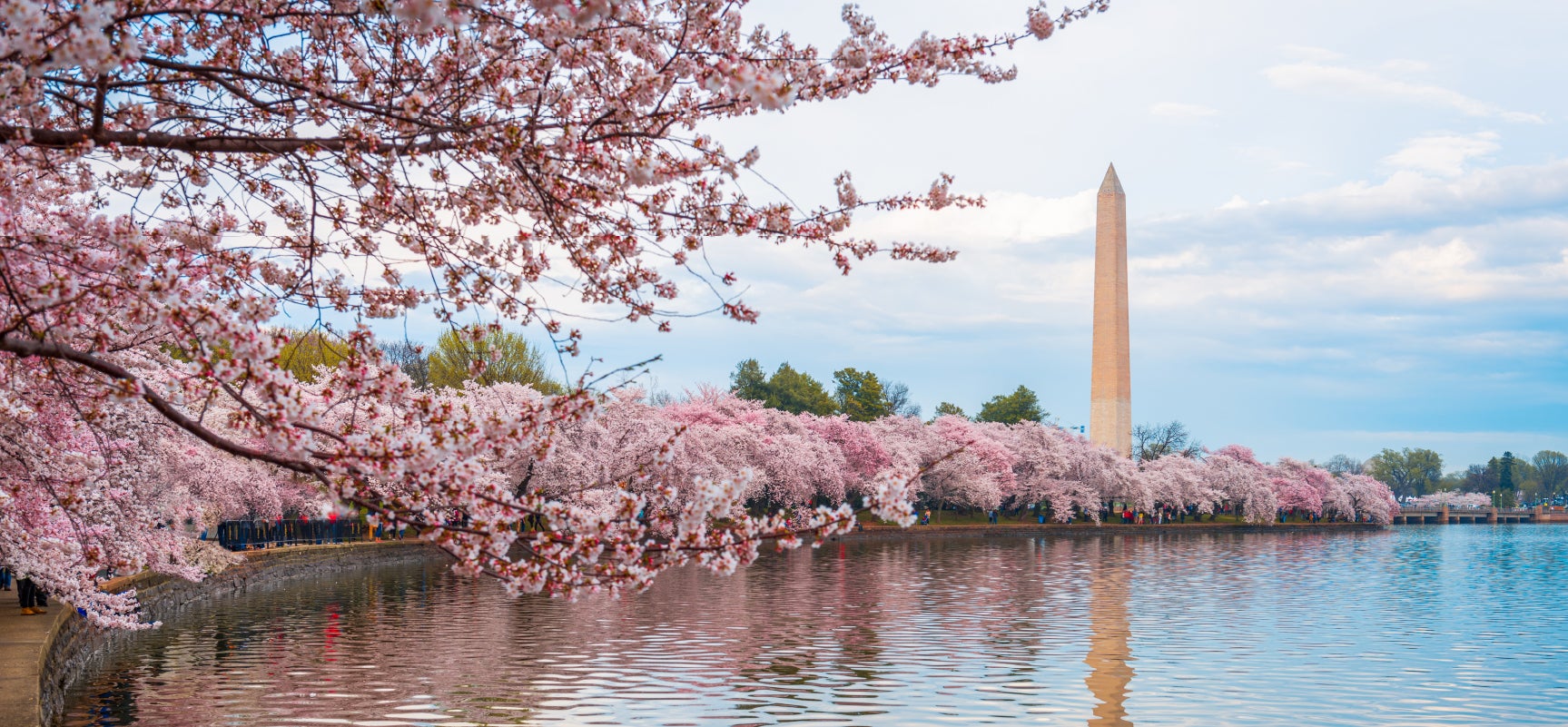 International Rule of Law and Security
Strengthen your government skills with ASU Law
The International Rule of Law and Security (IRLS) program at the Sandra Day O'Connor College of Law is an academic and experiential learning program designed to prepare you for jobs in the U.S. and overseas that promote justice and good governance, human rights and national and international security. IRLS is the first comprehensive program at a law school focused on training students for this work from practitioners in and around Washington, D.C. As a future lawyer, you will gain deep practical knowledge of a growing field, international exposure and expertise and a robust network of contacts.
Based in Washington, D.C., and working with students in D.C. and Phoenix, the IRLS program teaches you about the development of the rule of law and good governance in fragile and post-conflict states, and on evolving national and international security issues, including the threats posed by terrorism. IRLS prepares you for a range of legal, policy and international development jobs in these fields.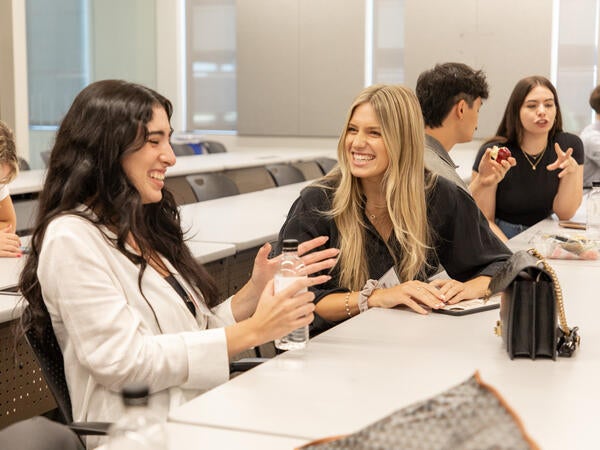 JD students with an interest in IRLS apply in their first year to become fellows. After acceptance, you become part of an elite group of students with access to monthly lunches with speakers who hold senior positions in government, diplomacy and the nonprofit sector.
Fellows conduct research and work directly on preparing white papers for the government and write about international legal issues and conferences for the IRLS blog. Fellows have the opportunity to participate in a trip to New York to meet with rule of law and human rights officers at the United Nations, Human Rights Watch and Open Society Justice Initiative.
In the last semester of your third year, you are eligible to travel to The Hague to meet prosecutors at the International Criminal Court, the Kosovo Specialist Chambers, the International Court of Justice, the Mechanism for Criminal Tribunals and with civil society actors.
---
The IRLS program places students in summer externships all over the world
A generous grant from Jones Day established many of these opportunities for our students. Funding for students to travel and work abroad and have international experiences is donor based.
Office of the Ombudsman for Timor-Leste
The Judicial System Monitoring Program, Indonesia & Timor-Leste
Corruption Watch South Africa
Institute for Strategic Litigation in Africa, South Africa
International Bridges to Justice, Geneva, Switzerland
Civitas Maxima, Geneva, Switzerland
The Basel Institute for Governance, Basel, Switzerland
Kosovo Specialist Chambers and the Special Prosecutor's Office, The Hague, Netherlands
Global Center for the Responsibility to Protect, New York
IRLS fellows in Washington have held prestigious externships with:
U.S. Departments of State, Justice, Interior, Treasury, Education and Defense
U.S. government agencies such as USAID, DHHS, FDA, EPA, SEC and DOJ
Congressional House and Senate offices and subcommittees
NGOs and think tanks, including international development specialists and advocacy groups, McCain Institute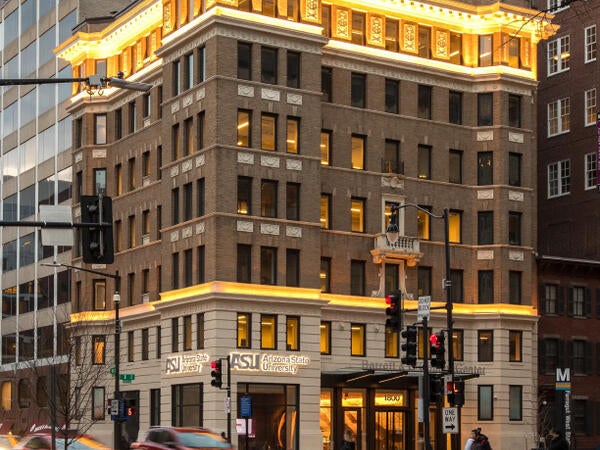 What degrees does ASU Law offer in International Rule of Law and Security?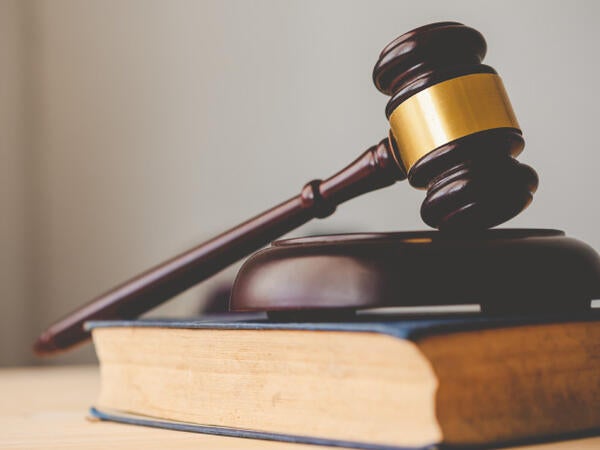 What is the "rule of law"?
The meaning of the rule of law can differ by context, but in general, it refers to the transparent and uniform application of laws to all citizens by an independent justice system not subject to the whim of those in power (which might be characterized as the rule of man.) The rule of law is the foundation of any stable political system and thriving economy. Strengthening the rule of law wherever it is vulnerable is therefore essential to resolving today's greatest security, environmental and economic challenges. ASU Law's program focuses on strengthening independent and fair legal systems in countries where citizens are not routinely able to protect their fundamental rights in courts, where economic development suffers from a lack of trust in the justice system, and where accountability for all citizens is not ensured.
International Rule of Law and Security Curriculum
ASU Law provides a wide portfolio of classes for students in Washington, D.C. Below are a number of sample courses routinely offered.
Fall sample courses
Foreign Relations Law
Comparative Constitutional Law
US and International Election Law
International Environmental Law
Spring sample courses
Federal Prosecution of International Crimes
International Human Rights
Protecting Cultural Property – Domestically and Internationally
Human Rights in Latin America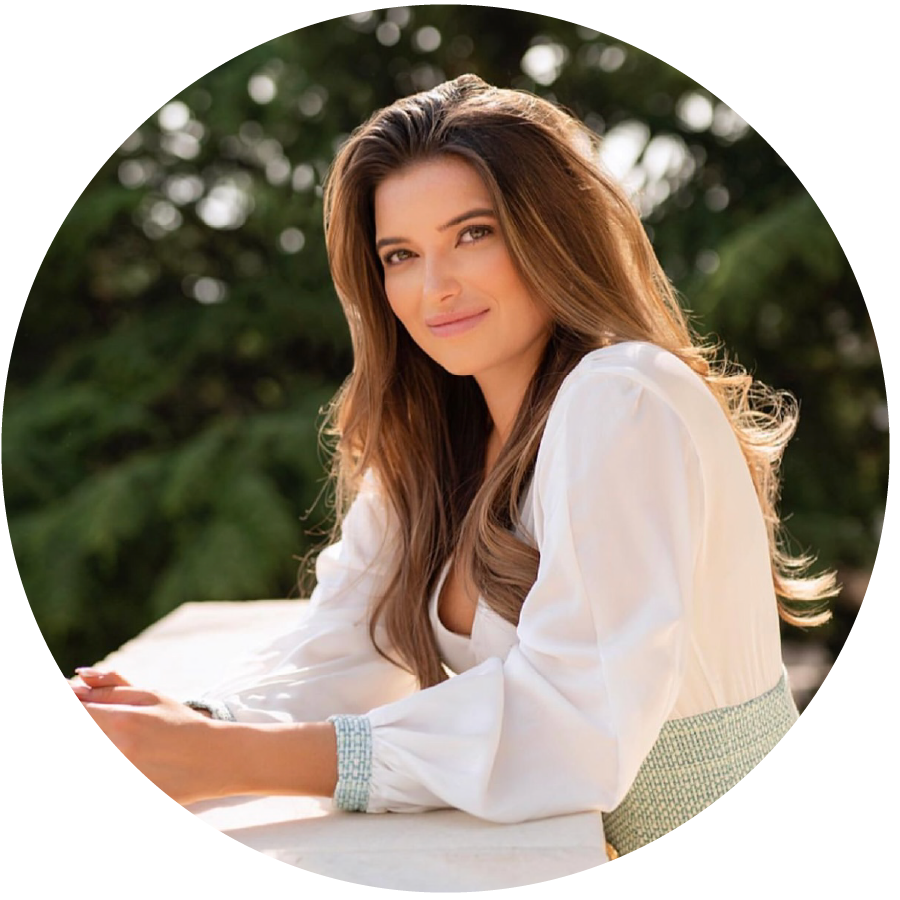 Shelby Sires, Master of Legal Studies, 2023
"Before pursuing my master's degree at Arizona State University, I conducted fieldwork with a humanitarian focus in Malaysia and Fiji. This experience exposed me to the challenges faced by communities affected by conflict and disaster and the ways in which the rule of law can help provide stability and promote peace.
By studying international law and security, I am developing the expertise necessary to navigate complex legal frameworks and promote effective policy solutions. The combination of this academic training and my fieldwork experience positions me to make a meaningful contribution to promoting peace, security and justice in an international context."
International Rule of Law and Security Expertise
Courses are taught by a combination of faculty members and practitioner faculty associates who have years of experience in their fields and in Washington, D.C. Students will learn directly from professors who have led major initiatives with the United Nations, European Union, Department of State and International Criminal Tribunal for the former Yugoslavia.