International Rule of Law and Security
Rule of law and good governance are critical to countries' political stability and economic development. Strengthening responsible, representative, and responsive legal and governmental systems where they are most vulnerable is essential to protecting the fundamental rights of citizens, and is critical to resolving many of the great security, economic, and environmental challenges facing the world today.
The International Rule of Law and Security (IRLS) emphasis at the Sandra Day O'Connor College of Law, developed in partnership with the McCain Institute for International Leadership, is an academic and experiential learning program designed to prepare students for jobs in the U.S. and overseas that promote justice and good governance, human rights, and national and international security. Based in Washington, D.C., and Phoenix, AZ, the IRLS program teaches students about the development of the rule of law and good governance in fragile and post-conflict states, and on evolving national and international security issues, including the threats posed by terrorism. IRLS prepares them for a range of legal, policy, and international development jobs in these fields.
---
Benefits
There are lawyers around the world working on international development and rule of law issues, but IRLS is the first comprehensive law school program focused on training students for this work. Through the IRLS emphasis, future lawyers gain deep and practical knowledge of a growing field, international exposure and expertise, and a strong network of contacts. Students will graduate with a greater understanding of policy formulation, crisis management, and decision-making. Whether JDs entering the field on graduation or LLMs expanding on years of practice, lawyers in these fields are passionate about their careers and the effect they can have around the world.
International development jobs in the areas of rule of law, governance, sustainability, and related fields are not only for lawyers. However, knowledge of the law, legal structures, and the foundation for fair justice systems is critical. An MLS in International Rule of Law and Security expands job opportunities and helps in entering this competitive field.
Student testimonials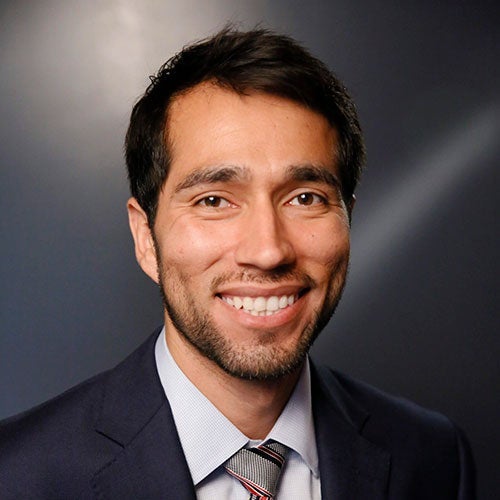 Cristian Payan
MLS - Class of 2019
---
"The IRLS program allowed me to network with a variety of individuals and get an idea of the opportunities available for my career path. The opportunity to learn from distinguished professors who still practice what they teach, is such an invaluable experience."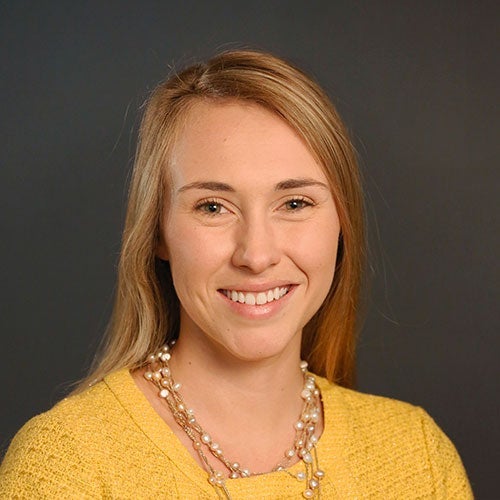 Amanda Peterson
JD - Class of 2018
---
"The ASU IRLS program provided an incredible opportunity to learn, live and work in DC. The relationships with professors and professionals through the program helped to refine my career goals, and ultimately opened doors to international fellowship opportunities that I would not have had otherwise. I could not have imagined a better experience in law school."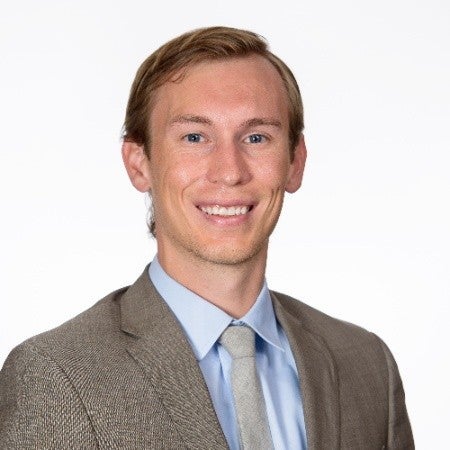 Daniel Klingenberg
JD - Class of 2017
---
"ASU law and the IRLS program has set the foundation for my young career. Through the help of Ambassador Williamson and the IRLS team, I was able to receive a prestigious Fulbright Fellowship research award on legal and democratic reforms in Albania. After Albania, I have been involved in election work in Eastern Europe and Central Asia. I never could have done this so early in my career without ASU law and the IRLS program."
Expertise
Courses are taught by a combination of faculty members and practitioner faculty associates who have years of experience in their fields and in Washington, D.C. Students will learn directly from professors who have led major initiatives with the United Nations, European Union, Department of State, and International Criminal Tribunal for the former Yugoslavia.