Legal education often centers on the trial and appellate process. However, only a small fraction of cases ever go to trial in the United States. For example, the Arizona Supreme Court reports that in 2017, of nearly 2 million civil and criminal cases filed in Arizona courts, 99.2 percent were resolved prior to trial. The Lodestar Center provides opportunities to develop expertise in the processes through which most legal matters are resolved: negotiation, mediation, and arbitration.
The Lodestar Dispute Resolution Center expands ASU Law's efforts to understand the nature of conflict and its impact on the effectiveness of dispute resolution. Through research, teaching, and service, students, lawyers, and non-legal professionals learn the problem-solving methods and skills that lawyers and other conflict resolution professionals employ regularly to prevent and resolve disputes.
Our judicial system is not a system of trials but a system of alternative means of resolution.
The Lodestar Center is a nationally recognized center of excellence in the field of dispute resolution. Its efforts in teaching, scholarship, and service have been recognized by the U.S. Circuit Court of Appeals for the Ninth Circuit (with the inaugural Ninth Circuit ADR Education Award in 2005 and again in 2019) and the International Institute for Conflict Prevention & Resolution (with four CPR Awards – two for Outstanding Professional Article, one to Research Director Dr. Roselle Wissler and another to Faculty Director Professor Art Hinshaw, one for Professional Achievement, Foreclosure Mediation Unit, and the 2022 Outstanding Book Award for Discussions in Dispute Resolution: The Foundational Articles). The Lodestar Center is consistently ranked highly nationally among law school dispute resolution programs by U.S. News & World Report "Best Graduate School" rankings and is currently ranked 13th in the nation.
Upcoming Events
September 14, 2022
September 28, 2022
October 13, 14, 15, 2022
October 13, 14, 15, 2022
October 17-21, 2022
October 26, 2022
November 1, 2022
November 4, 2022
January 13, 2023
June 7-9 and 14-16, 2023
Signature Events
The Lodestar Dispute Resolution Center engages the community through high quality events and training programs for lawyers and other professionals who work with conflict. These events and programs provide world-class educational experiences and many qualify for continuing education credit.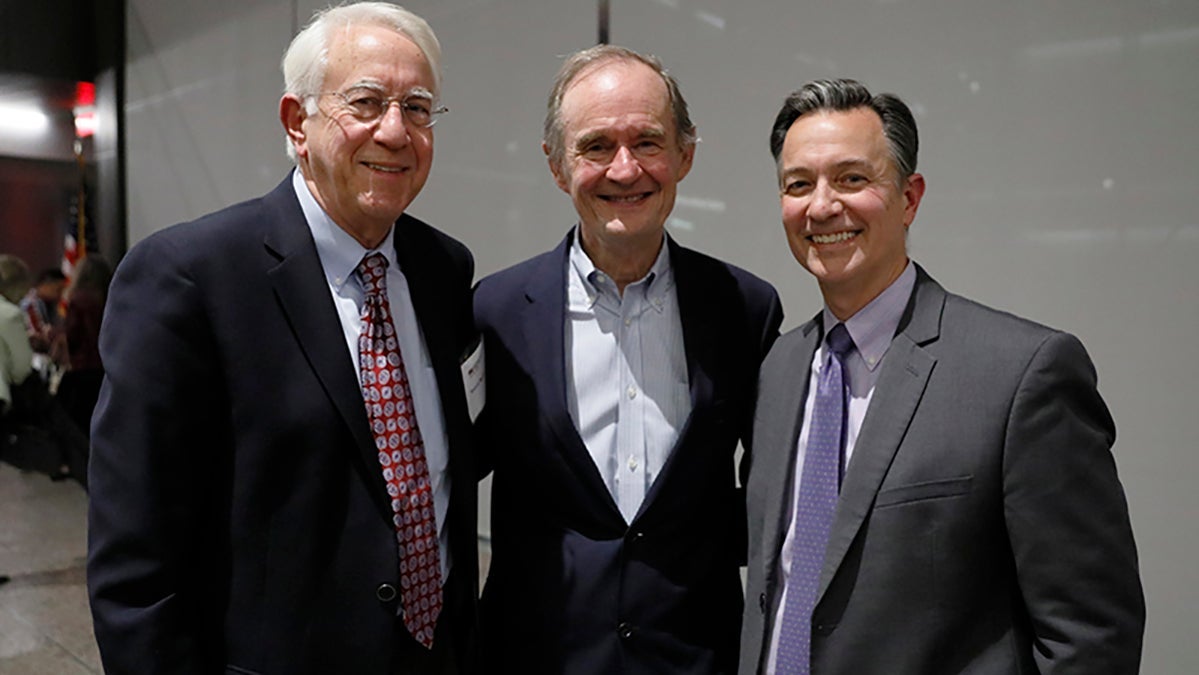 Bruce E. Meyerson Lecture
The Bruce E. Meyerson Lecture brings renowned personalities and dispute resolution professionals to ASU Law to address students, attorneys, and the public. Past lecturers include Kenneth Feinberg (oversaw the September 11th Victim Compensation Fund, Boston Marathon bombing victims fund, and BP's Deepwater Horizon oil spill claims settlement fund, among others), who spoke about unconventional responses to unique catastrophes, and David Boies (litigated such high-profile cases as Bush v. Gore, California's Prop. 8 ban on same-sex marriage, and U.S. v. Microsoft), who explained the ways mediation and dispute resolution have changed litigation practice. These insightful lectures are open to the public and made available online.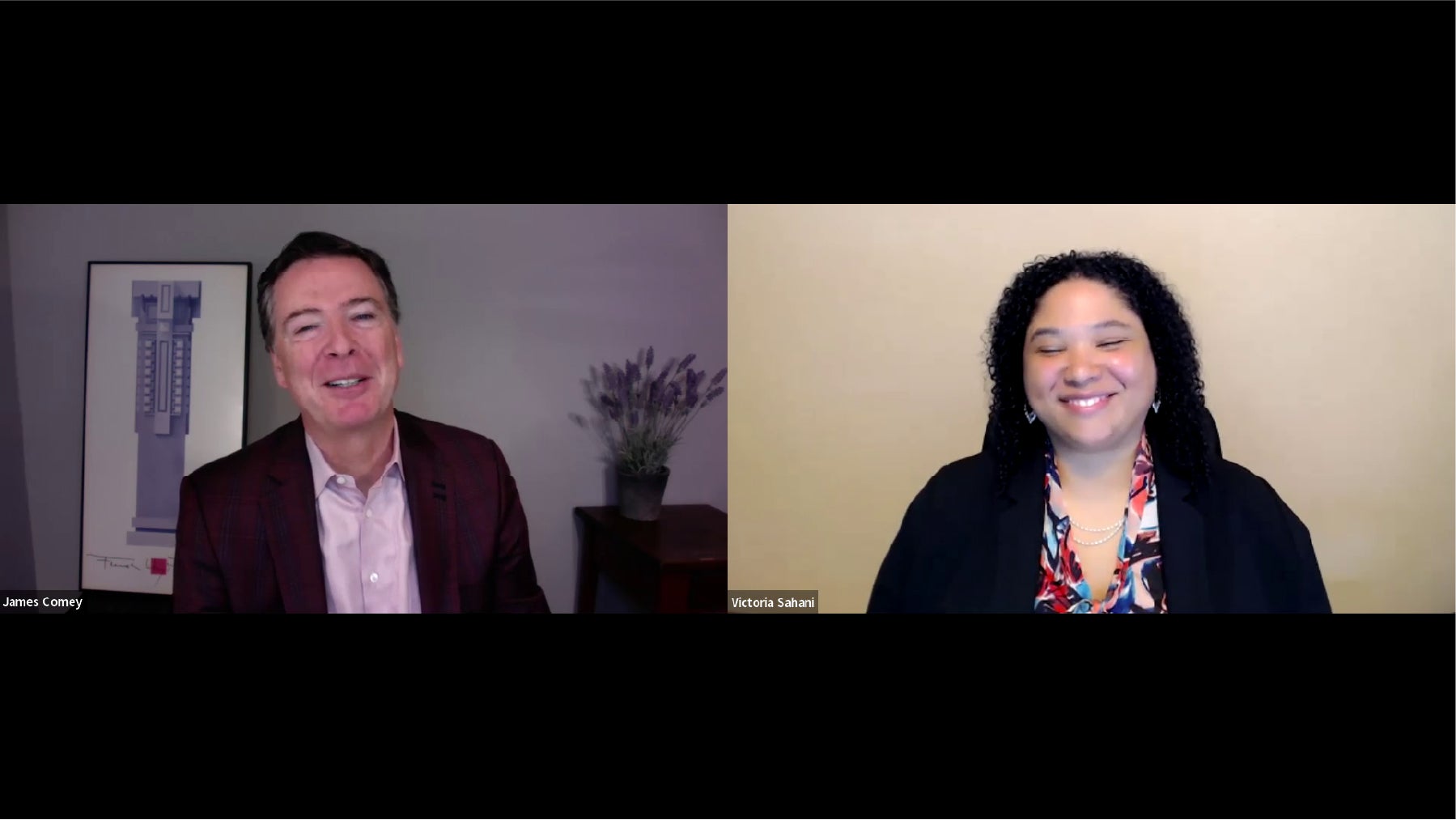 Schiefelbein Global Dispute Resolution Conference
Now in it's fifth year, the Schiefelbein Global Dispute Resolution Conference brings together arbitrators, mediators, academic and other professionals from across the world to discuss international disputes in global commerce, international arbitration, innovation, and more. This year's topics will include: Catastrophic Sovereign Events, Innovation in Investor-State Arbitration, Pharma and Life Sciences Disputes, and Nontraditional International Arbitration Claims. Read more about our friend, partner, and international arbitrator Les Schiefelbein in the Kluwer Arbitration Blog.