Trial Advocacy
The Trial Advocacy Certificate at the Sandra Day O'Connor College of Law at Arizona State University offers students the opportunity to focus their coursework on mastering the advocacy skills needed to effectively represent clients in court and other dispute-resolution processes.
The certificate program fuses traditional law and practice-oriented courses that draw upon the experience of distinguished trial lawyers and judges who serve as adjunct faculty. This select group of legal professionals serve as mentors for students seeking to hone their advocacy skills in a wide variety of practice areas.
---
Benefits
The certificate program has a focused group of core courses, litigation- oriented electives, and skills training classes, as well as a practical experience component. Included in the trial advocacy curriculum are a number of highly specialized one-credit, six-week courses, such as Persuasive Speech, Courtroom Ethics, and Litigation & Courtroom Technology. These one-credit courses are scheduled to allow students to take them back to back during a single semester.
Other opportunities include the Holloway Trial Advocacy Award named for the late Paul W. Holloway, a noted trial attorney. The award is given to a student in the Trial Advocacy Program who has completed the requirements for the Trial Advocacy certificate and whose academic achievement and advocacy skills are most reflective of the fulfillment of the certificate program's goals.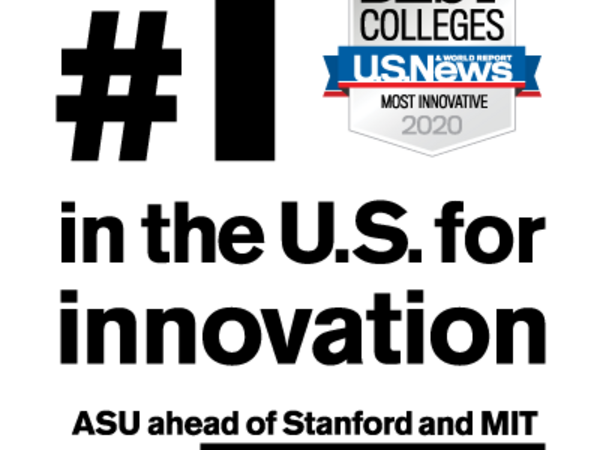 Expertise
Michele M. Feeney has served as Director of Trial Advocacy at the Sandra Day O'Connor School of Law since September 2019. Previously, Michele served as Director of Lawyer Development for the ASU Alumni Law Group from May 2014 until June 2016, as the Director of Curriculum for the Arizona Legal Center from July 2016 until September 2019, and as an adjunct faculty since 2009. Michele has conducted a private practice in mediation and arbitration from 2000 until the present. Prior to that, Michele worked as a trial attorney. Michele earned her B.A. degree from the University of Michigan in 1980 and her J.D. degree from the University of Notre Dame in 1983. Michele has been recognized in the Best Lawyers in America for Alternative Dispute Resolution since 2004. Michele's full resume is available here.