Criminal Law
Criminal Law: MLS
Recent history has never before seen our criminal justice system at the forefront of conversation like it is now. Questions about policing practices, the discretion held by prosecutors and judges, and minimum sentence requirements are just a few of the many topics under scrutiny. The focus on fairness and effectiveness of the system is being looked at from all angles. Lawmakers, the media and the public are calling for sweeping criminal justice reform. Aspiring lawyers, especially those contemplating careers in prosecution, criminal defense, or criminal justice policy, need to understand our current criminal justice system that is currently incarcerating more than two million people in our prisons and jails, and has millions more under community supervision.
The criminal law emphasis at ASU Law is led by some of the most distinguished criminal law scholars in the nation, all of whom are dedicated to preparing students to promote and pursue criminal justice. Students gain a deep understanding of the criminal justice system through both foundational and specialized classes. Participation in clinics and externship opportunities allows students to put into action the knowledge they gain in the classroom in a real-world setting.
By taking advantage of the many criminal law-related opportunities offered, graduates will be prepared to advance the ideals of criminal justice as either prosecutors or defense attorneys. The criminal law emphasis at ASU Law goes beyond the courtroom, preparing students for a range of careers in federal and state government as well.
---
Benefits
The criminal law emphasis is designed to provide students with a deep understanding of the criminal justice system. The delicate balance between victims' rights, public safety, the rights of the accused and incarcerated, as well as humanitarian, fiscal, and practical concerns, have given rise to intense debate on numerous policy issues, including mandatory minimum sentences and mass incarceration; stop-and-frisk policies, use of force, and other policing practices; forensics, eyewitness identification, interrogations, and confessions; discovery, plea bargaining, indigent defense, sentencing disparities, bail reform, and wrongful convictions.
Students seeking to pursue criminal justice careers – prosecutorial, defense, or judicial – will be held to the highest standards. The criminal law emphasis will equip students not only to reach, but to exceed, those expectations.
Students interested in criminal law have the benefit of structuring their own curriculum and tailoring their course and hands-on experiential learning to reflect their individual perspective and career path. ASU Law is also centrally located on ASU's downtown Phoenix campus allowing students to have ample opportunities and proximity to train with judges and practitioners involved in the criminal justice system through clinics, externships, and courtroom observation.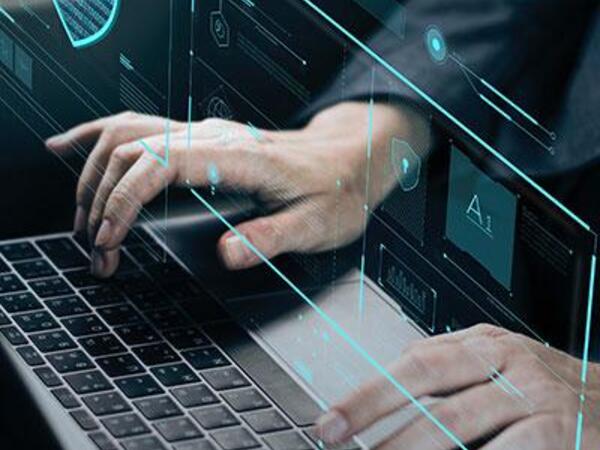 Expertise
ASU Law has a number of faculty and practitioners with significant experience working in Criminal Law.
Erik Luna
Amelia D. Lewis Professor of Constitutional & Criminal Law
Erik Luna worked as a prosecutor and has conducted research and served asa visiting professor on criminal law-related subjects in Europe, New Zealand, and Cuba. He is also spear- heading a grant-funded national criminal justice reform project.
Michael Saks
Regents' Professor of Law and Psychology
Michael Saks is a leading international authority on the use (and abuse) of scientific methods and evidence in the criminal justice system. He has published more than 200 articles and books and is widely cited in the national media.