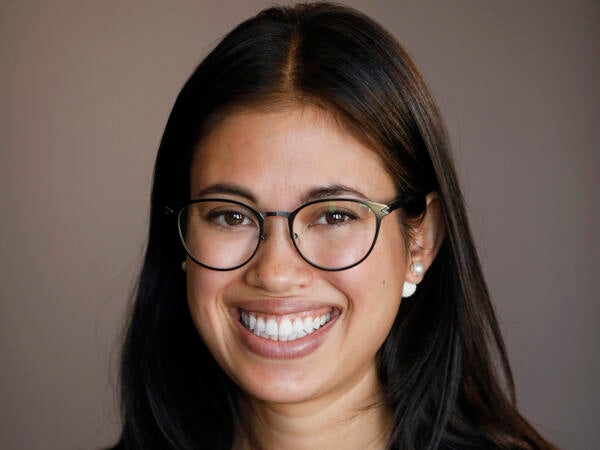 September 30, 2022
Lawson Risoldi selected as winner for the James B. Boskey Law Student Essay Contest on Dispute Resolution
The Lodestar Dispute Resolution Center is excited to announce that Liza Lawson Risoldi had the winning paper, "Power in Mediation," for the James B. Boskey Law Student Essay Contest on Dispute Resolution.
Liza is currently a law clerk for the Honorable David B. Gass at the Arizona Court of Appeals. In May 2022, she graduated from the Sandra Day O'Connor College of Law where she participated in the Lodestar Mediation Clinic. Prior to law school, Liza worked in public education for 12 years and she hopes to continue public service work after her clerkship.
The competition is named in memory of James B. Boskey, an intellectual, humanitarian, Seton Hall University law professor, and mediator. The purpose of the competition is to create greater interest in the field of dispute resolution among J.D. students nationwide.