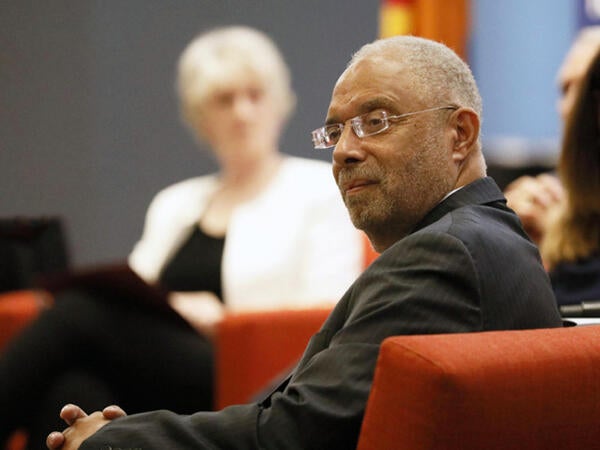 February 23, 2023
Myles Lynk returns to academia after three years
Sandra Day O'Connor College of Law Professor Emeritus Myles Lynk is making a return to academia this spring.
This semester, he will be the Robert W. Foster Distinguished Visiting Professor of Law at the University of South Carolina School of Law. He will be leading a symposium on legal ethics called "Through the Looking Glass: Professional Responsibility, the Public Interest, and the Future of Legal Ethics and Lawyer Regulation in the United States." ASU Law Associate Clinical Professor Ann Ching will participate in it as well.
In March, Professor Lynk will deliver the Frank J. Kelly Memorial Lecture on Legal Ethics at the Michigan State University College of Law, entitled, "Balance and Responsibilities: Ethical Tensions in Lawyering."
Professor Lynk has spent the past three years serving as a prosecutor and the head of appellate litigation at the District of Columbia Courts' Office of Disciplinary Counsel. He served as the first Peter Kiewit Foundation Professor of Law and the Legal Profession at ASU Law.
Written by Lindsay Walker