Washington, D.C.
Study, work and live in the nation's capital
---
Whether you are interested in Antitrust, International Rule of Law and Security (IRLS), or want to live in D.C., the ASU Law D.C. programs have courses, externships and experiences to make your time in law school more robust and engaging.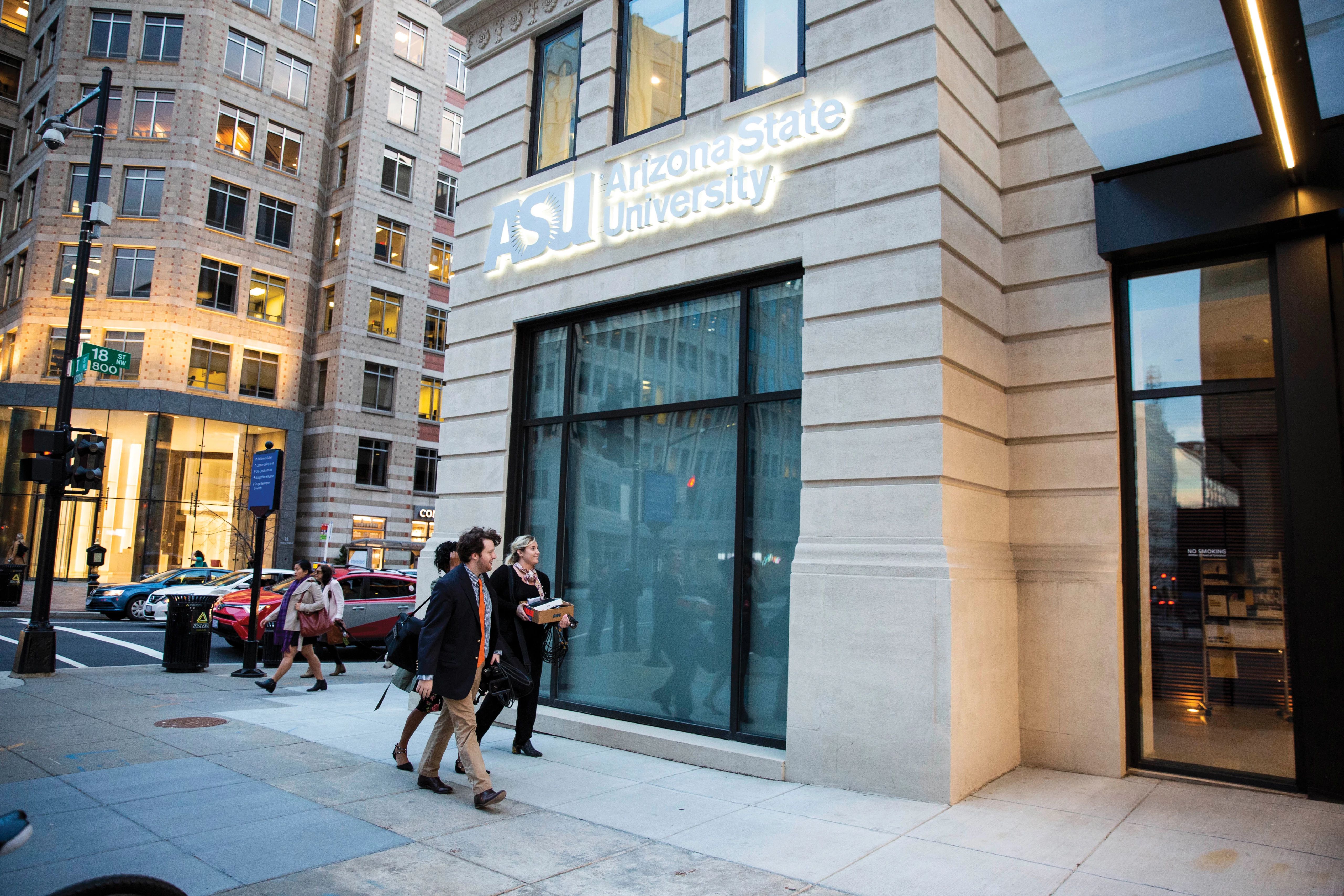 Experience the law in action in D.C.
D.C. Externships
Being a part of ASU Law D.C. positions you to explore federal regulation, legislative advocacy, tribal policy, intellectual property, international law and foreign policy, national security and to work in agencies at the center of finance, business, health law, environmental law, and more.
Discover which D.C. program is right for you
The ASU Law D.C. programs connect you to the breadth of externship and networking only available in the nation's capital.
Gain hands-on experience in the nation's capital
As an ABA-accredited location of ASU Law, students are able to take up to 36 credit hours in Washington D.C. In D.C., we offer a changing selection of interesting courses taught by both full-time faculty and impressive adjuncts who are practitioners in the fields they teach. In addition to robust and engaging courses, the central location of the Barrett & O'Connor Washington Center allows easy access to historical areas and monuments, delicious restaurants, beautiful parks and lovely neighborhoods throughout D.C. Two metro stops are very close by, allowing for easy access to the location from anywhere in D.C. With quaint, historic areas in neighboring Virginia, as well as rivers, lakes and hiking., the D.C. metro area offers so much for students to have a rewarding and exciting time while studying the law mere blocks from government and the White House.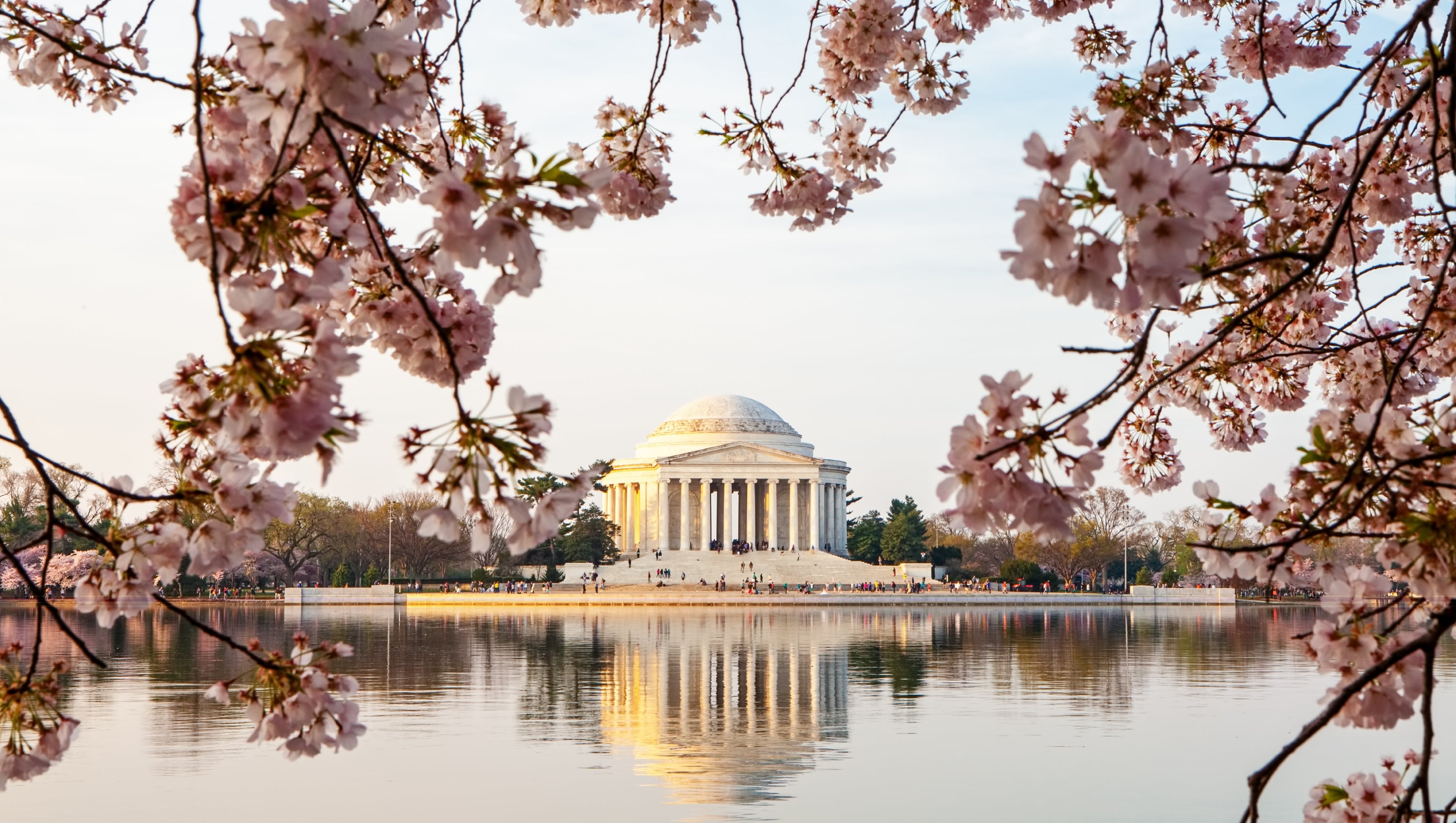 Frequently asked questions about the Washington, D.C. program with ASU Law