Explore your opportunities with ASU Law
I want to...
Become an attorney and practice law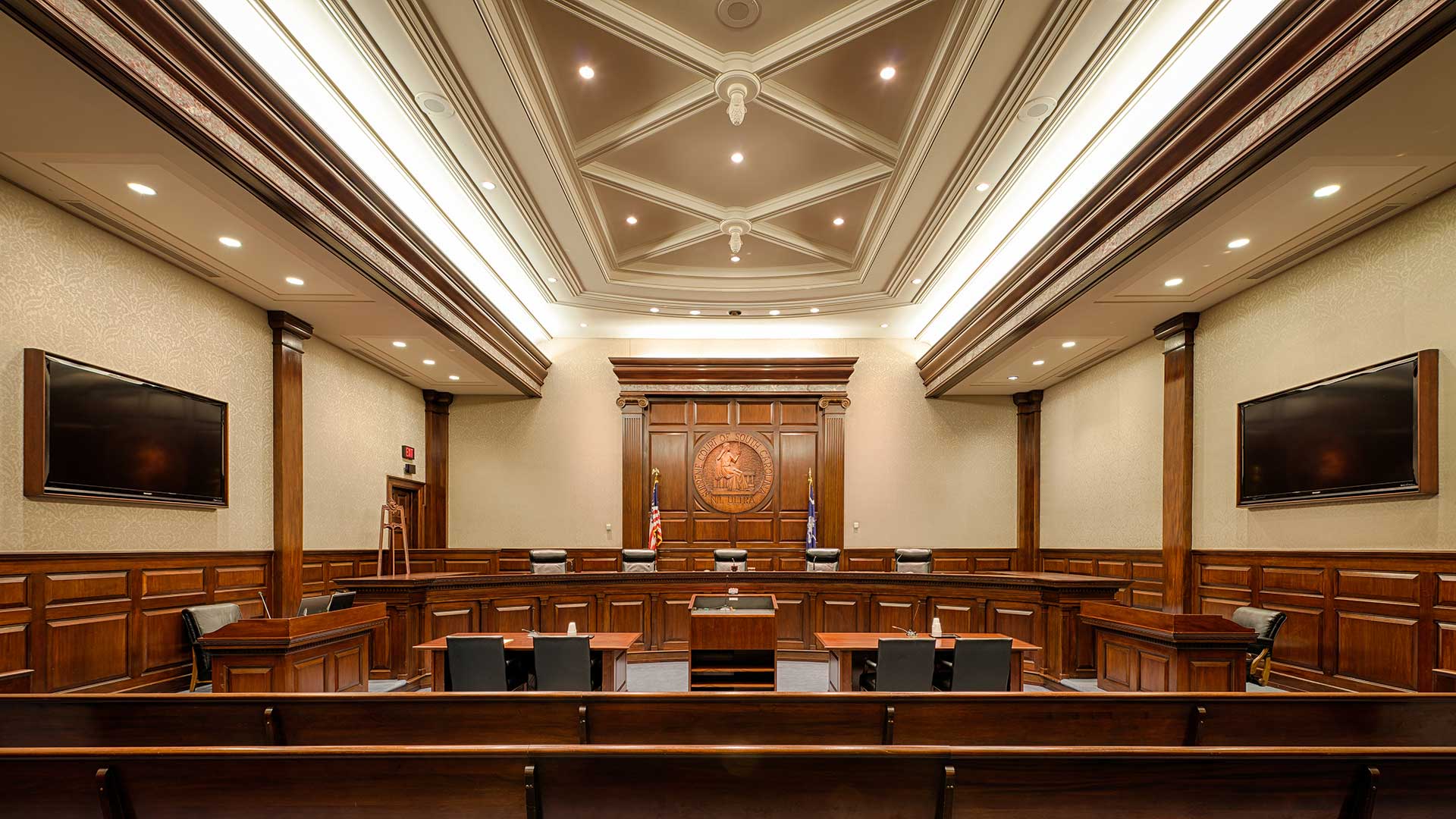 Choose from:
Juris Doctor, JD
Master of Laws, LLM
I want to...
Explore legal opportunities to enhance my career without becoming an attorney
Choose from:
Master of Legal Studies, MLS
Master of Sports Law and Business, MSLB
Reminder:
Everyone entering the Beus Center for Law and Society Building is required to wear a face covering and all guests need to have an appointment.