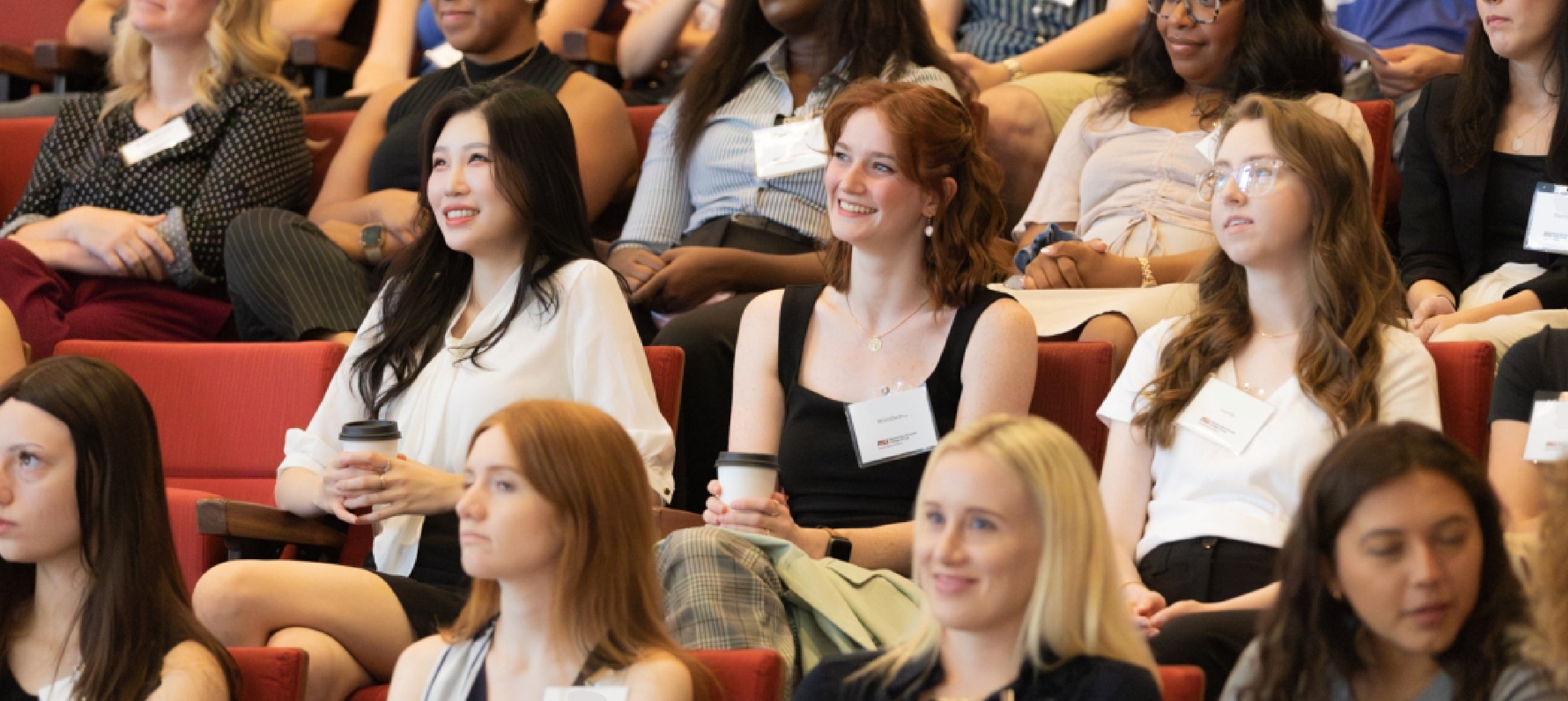 ASU Law welcomes its most highly credentialed class
For the sixth year in a row, ASU Law welcomed its mostly highly credentialed class of JD and graduate degree program students.
Create your

customized journey

at ASU Law.
ASU Law believes prestige and access can co‑exist to educate its students and serve its communities.
With our entrepreneurial approach, we embrace diverse groups and are dedicated to serving the community.
Whether you are on the path to becoming a lawyer, want to advance your legal career or are working in another field and would like to expand your legal knowledge, ASU Law allows you to customize your education to your career goals.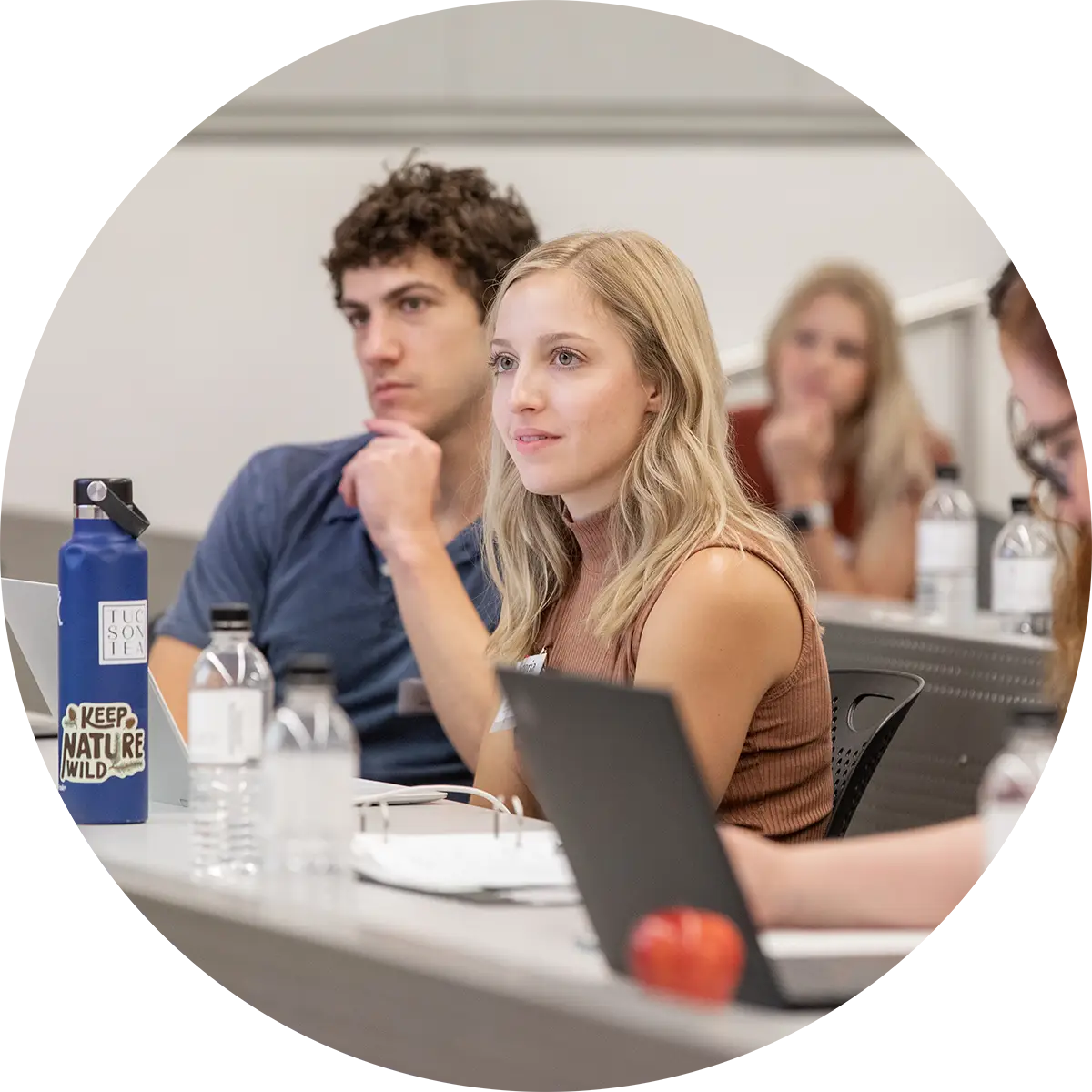 Why ASU Law
The Sandra Day O'Connor College of Law is dedicated to creating the next generation of lawyers and industry leaders. Honoring the legacy of Justice Sandra Day O'Connor and charged with upholding her namesake, our graduates are well-prepared to shape all aspects of the legal field from public service to private practice, to fields that work in and around the law.
#12 Best Public Law School
U.S. News & World Report, 2024
Ahead of University of Illinois-Urbana and University of California-Irvine
U.S. News & World Report, 2024
Ahead of Boston College and Fordham University
7:1
Student to Faculty Ratio
Small class sizes and accessible faculty enhance classroom discussions and encourage the sharing of diverse perspectives.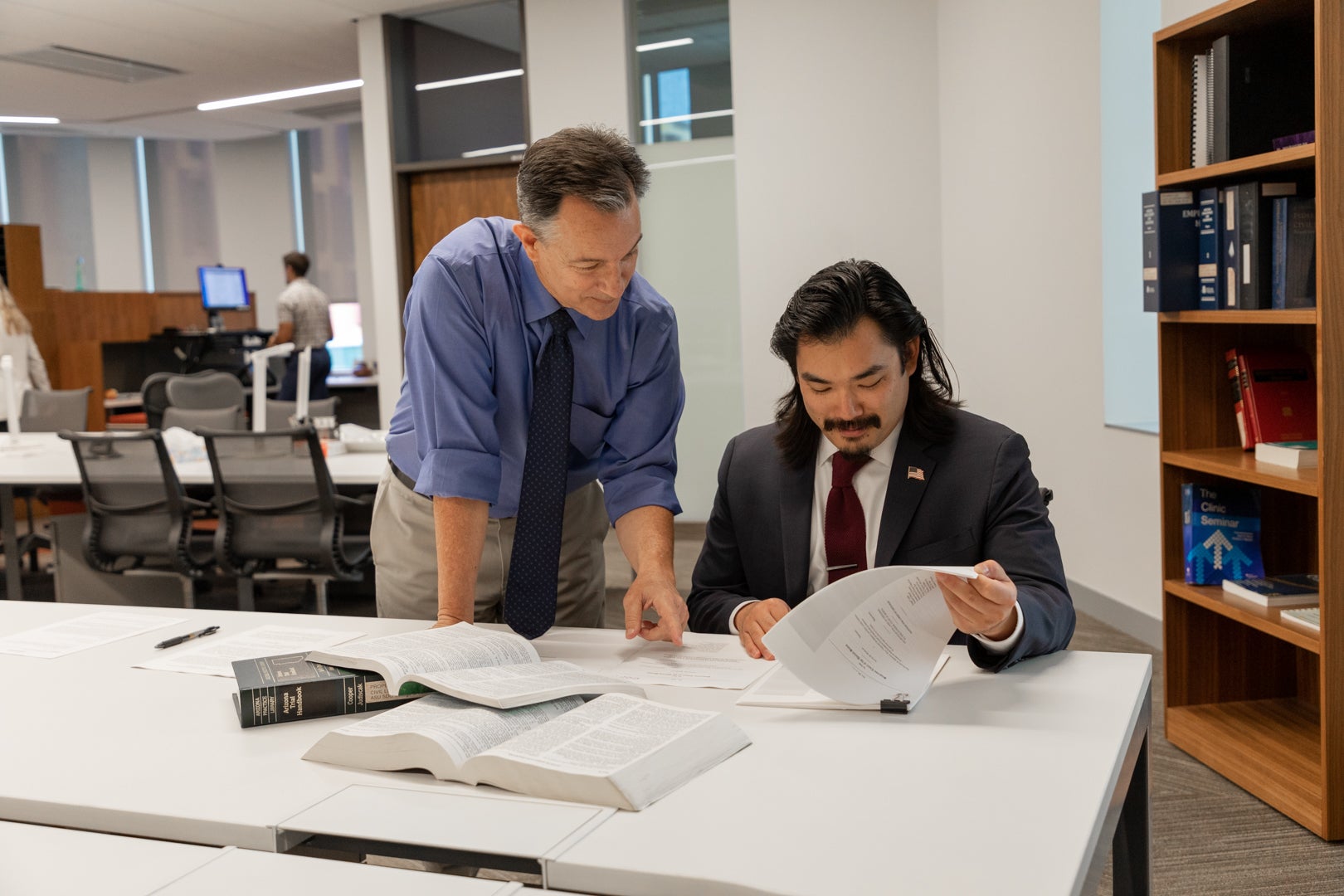 Become an attorney and practice law
Our Juris Doctor (JD) and Master of Laws (LLM) programs are for individuals with aspirations of becoming practicing attorneys of law or reaching expert level knowledge in a specialty of law. As national leaders in technology, health law, Indian law and many more, your competitive edge begins on day one.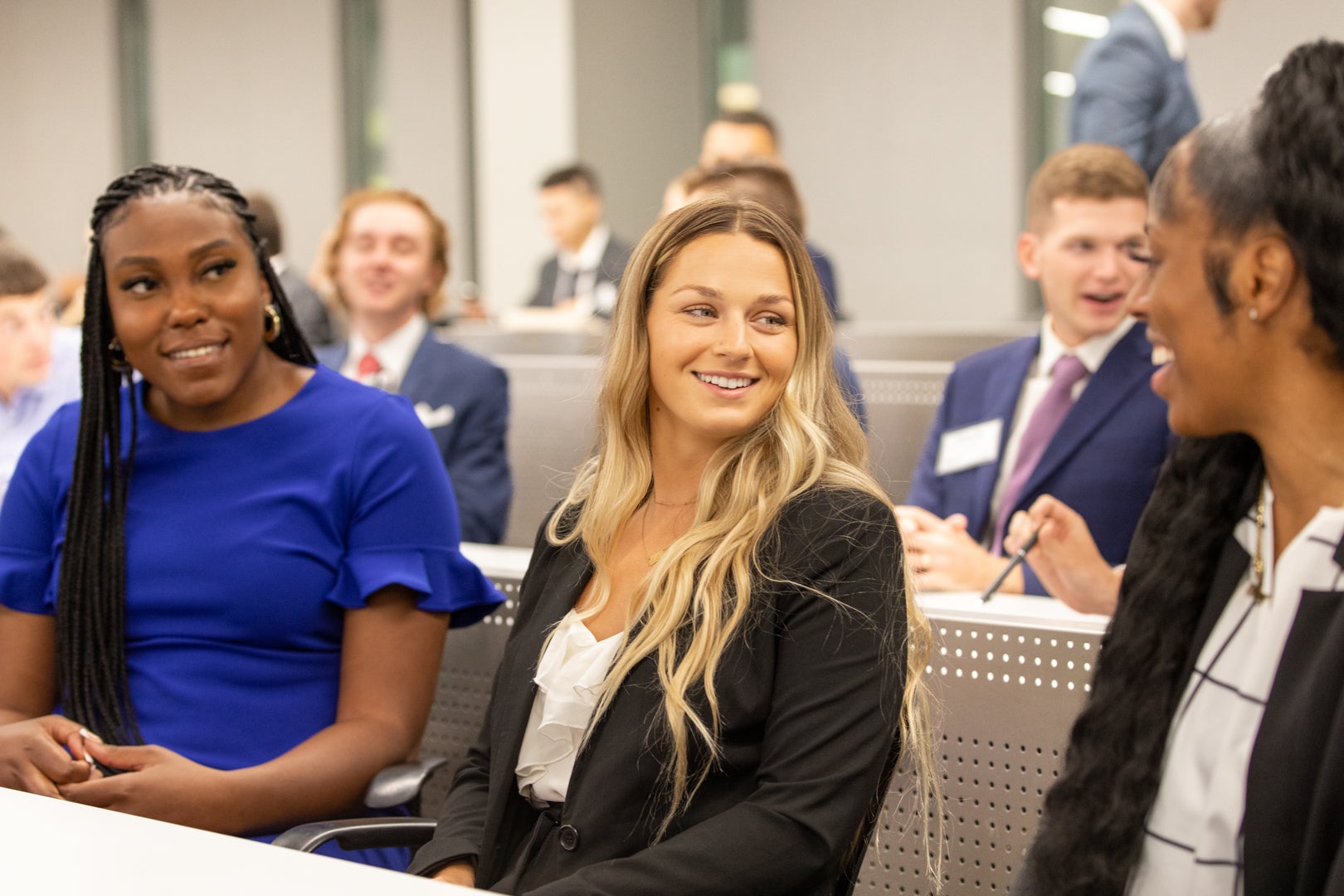 Explore legal opportunities to enhance my career without becoming an attorney
Our master's programs are for individuals who seek career advancement by way of deepening their legal knowledge without practicing the law. With our Society of Human Resources curriculum alignment and career building Allan "Bud" Selig master's programs, each is designed to help you progress in your career. Offered online or in person, we provide flexibility to meet you at your stage of life.
Start your journey with ASU Law
Learn more about ASU Law, explore our campuses or online degrees, request information or connect with our admissions team before submitting your application.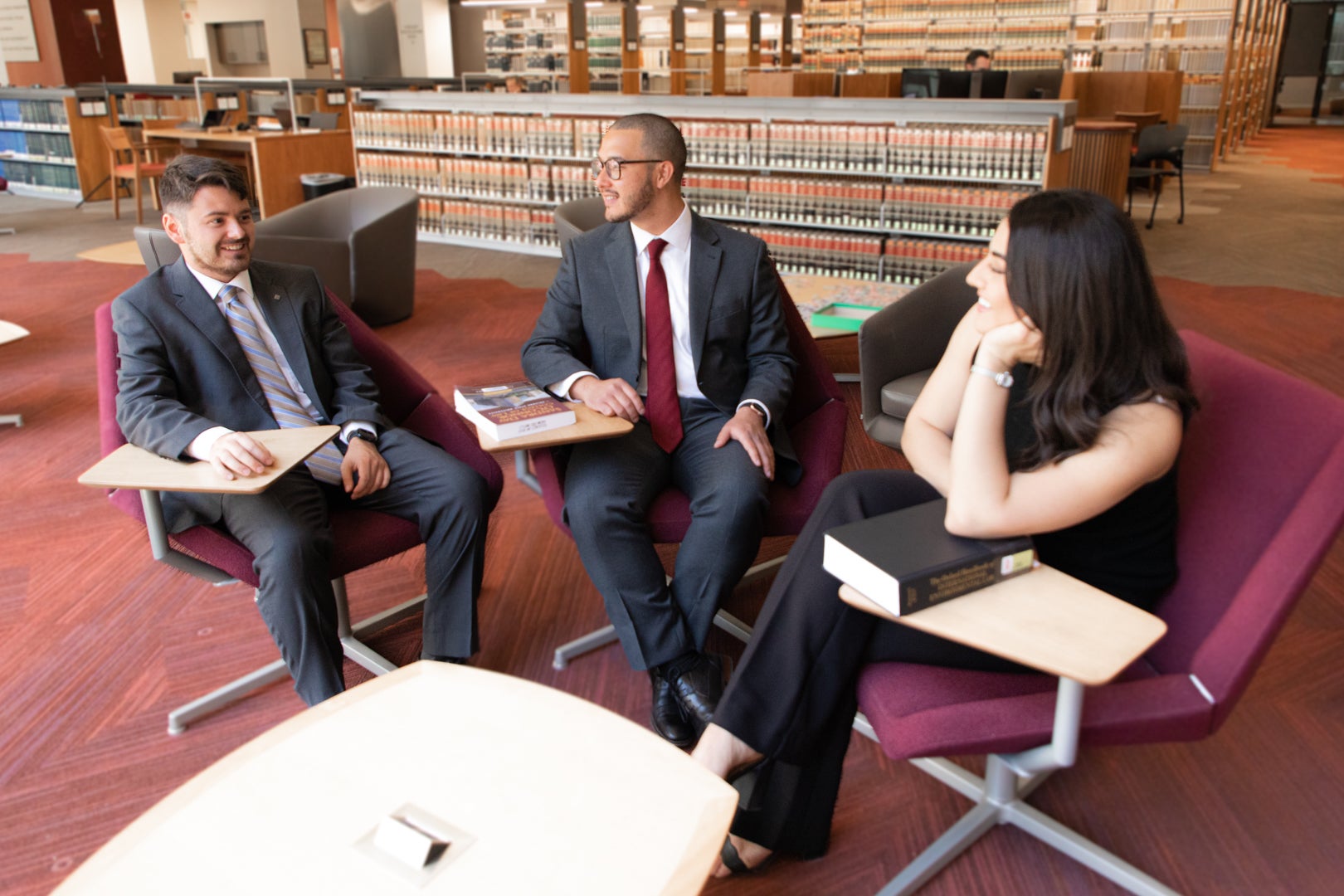 Sign up to receive communications about degree programs, scholarships, opportunities, events and admission details.
Learn more about ASU Law's admission processes and explore our learning environment through an in-person tour of the Beus Center for Law and Society.
Explore our state-of-the-art facilities at the Beus Center for Law and Society in Downtown Phoenix through this virtual tour.
Find out more about admission requirements and start your application for admission today.
ASU Laws offers programs in three unique locations across the United States. Students can learn, work and live in Phoenix, Washington, D.C. or Los Angeles.