8,000+ alumni making an impact
As an ASU Law alumnus, you are forever a member of the Sandra Day O'Connor College of Law family, over 8,000+ strong in the U.S. and around the world. We are committed to life-long support for all our students, ensuring you flourish for the entirety of your professional career. We strive to offer the best resources, programming, and activities to you throughout your legal career. Your success is our success, and we want to stay engaged and involved with you every step of the way.
(Number of ASU Law alumni in each state)
How your contribution makes an impact
The world class education and experience students receive at ASU Law is due in large part to the support of our generous alumni and friends. Student scholarships make it possible for our graduates to make a positive change in the Phoenix community and beyond.
Funds that are designated towards student experiences allow our students to receive an education that goes beyond the classroom. They can travel outside of the country to participate in groundbreaking legal work, or participate in one of our ten clinics honing their trial advocacy skills and preparing for a career in law.
Contributions to our Law Excellence Fund allow ASU Law to innovate and serve the community through experiences with the Arizona Legal Center, the First Amendment Clinic and our satellite locations in Washington, D.C. and Los Angeles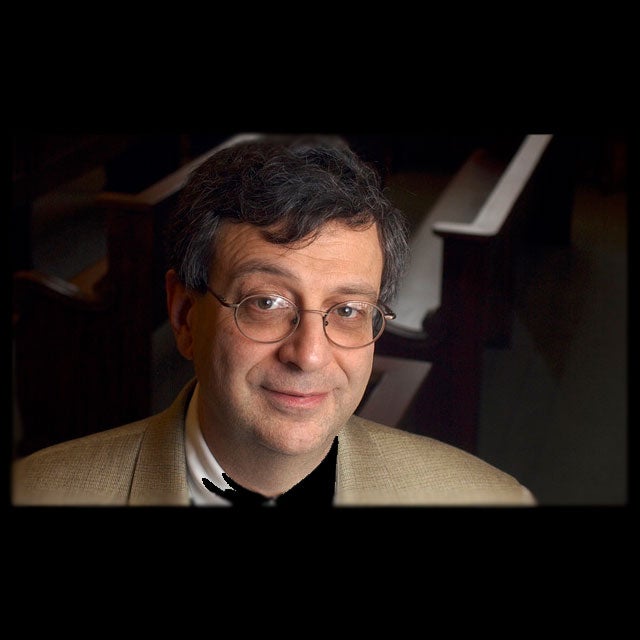 Barry G. Silverman
JD Class of '76
Judge, United States Court of Appeals
Appeals for the Ninth Circuit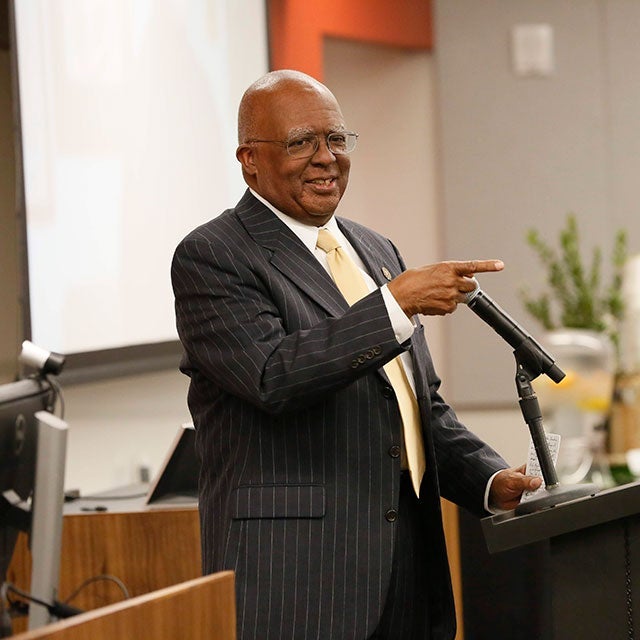 Cecil Patterson
JD Class of '71
Former Judge,
Arizona Court of Appeals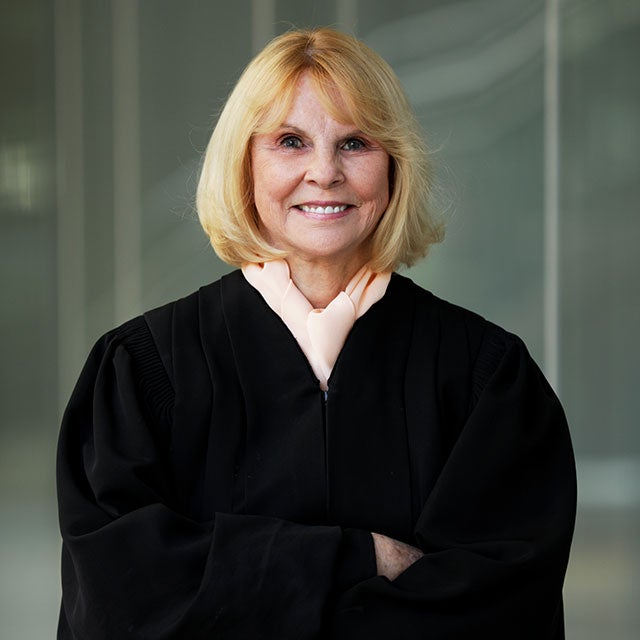 Roslyn O. Silver
JD Class of '71
Senior Judge, United States District Court
for the district of Arizona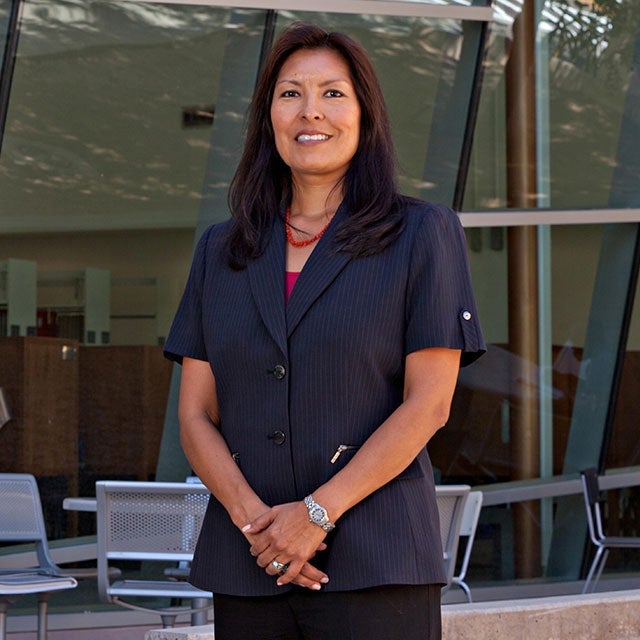 Diane Humetewa
JD Class of '93
Judge, United States District Court
for the District of Arizona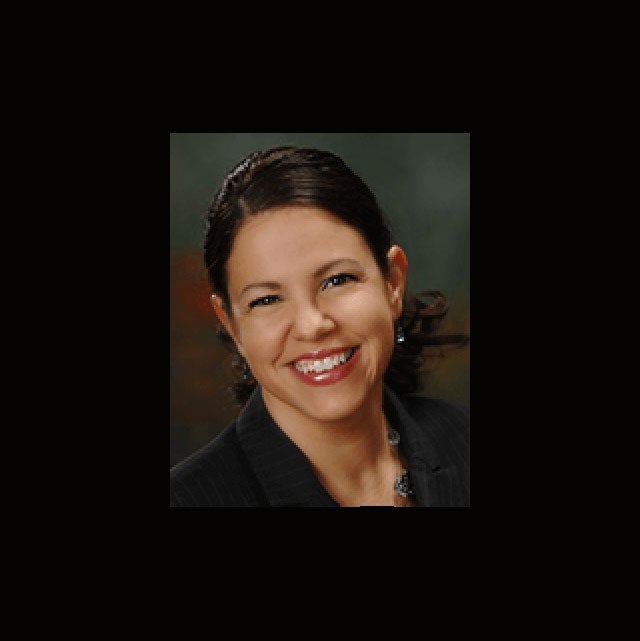 Gloria Navarro
JD Class of '92
Judge, United States District Court
for the District of Nevada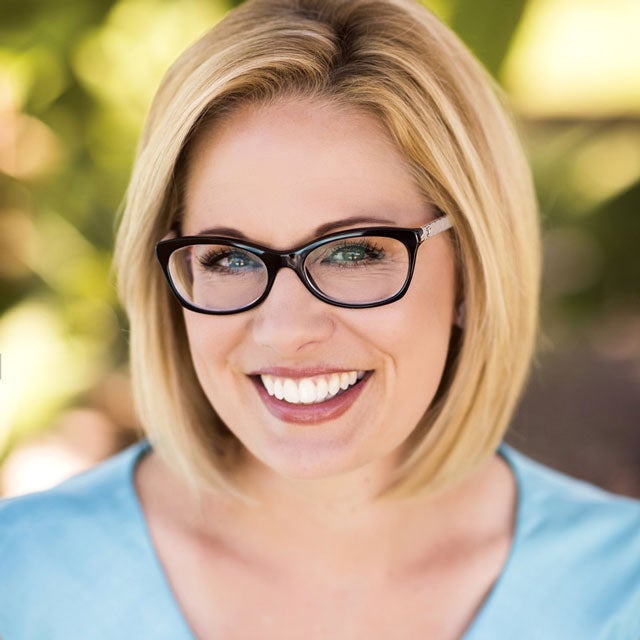 Kyrsten Sinema
JD Class of '04
U.S. Senator, Arizona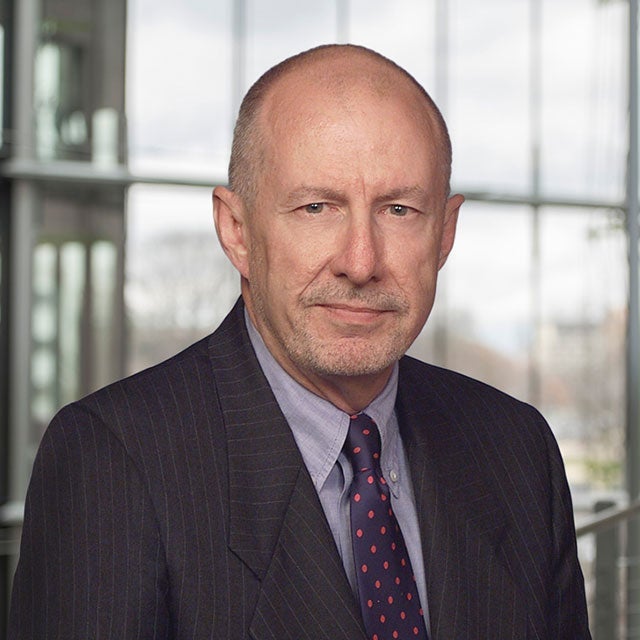 Joe Sims
JD Class of '70
Of Counsel, Jones Day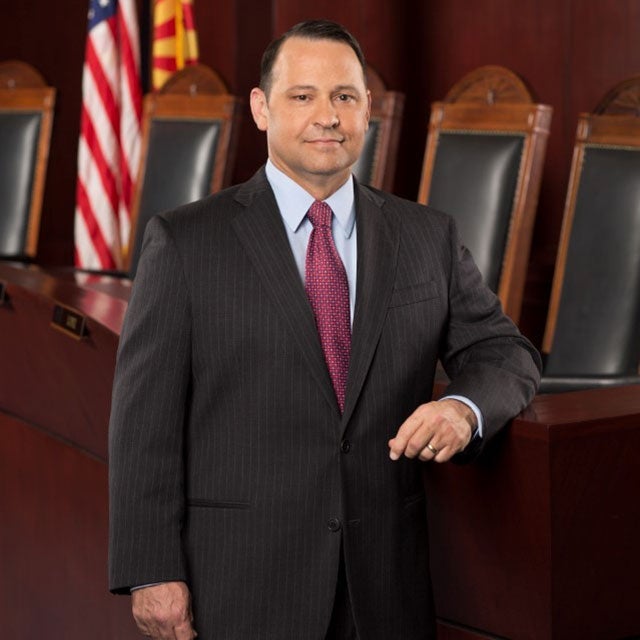 John R. Lopez IV
JD Class of '98
Justice,
Arizona Supreme Court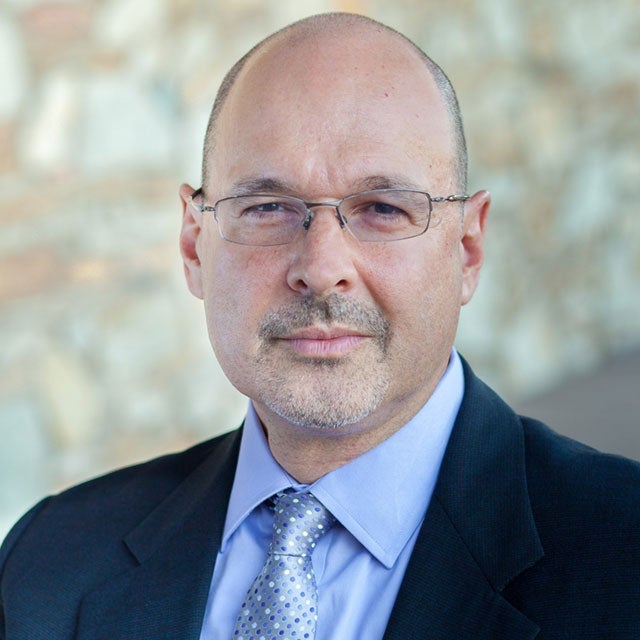 John Tuchi
JD Class of '94
Judge, United States District Court
for the District of Arizona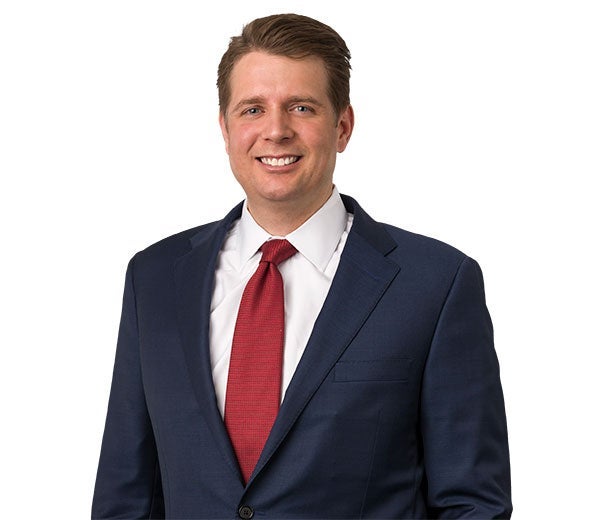 Michael T. Liburdi
JD Class of '02
Judge, Unites States District Court
for the District of Arizona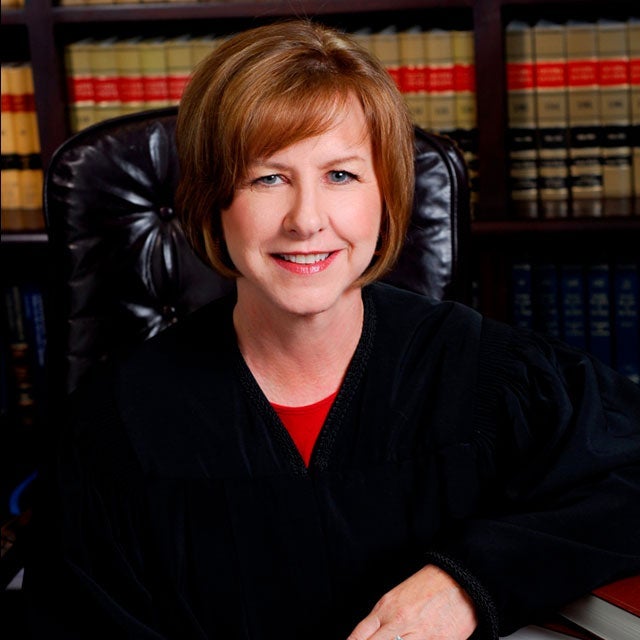 Rebecca White Berch
JD Class of '79
Former Chief Justice,
Arizona Supreme Court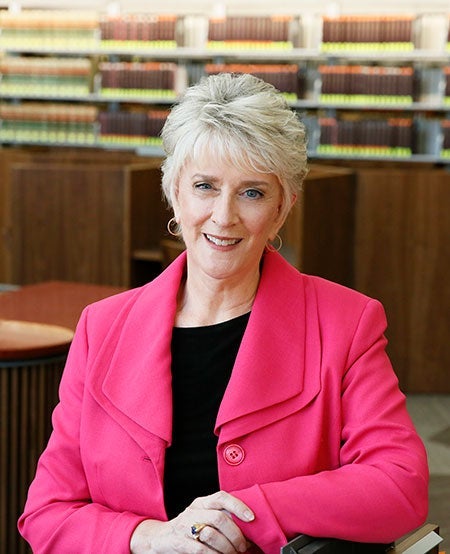 Ruth McGregor
JD Class of '74
Former Chief Justice,
Arizona Supreme Court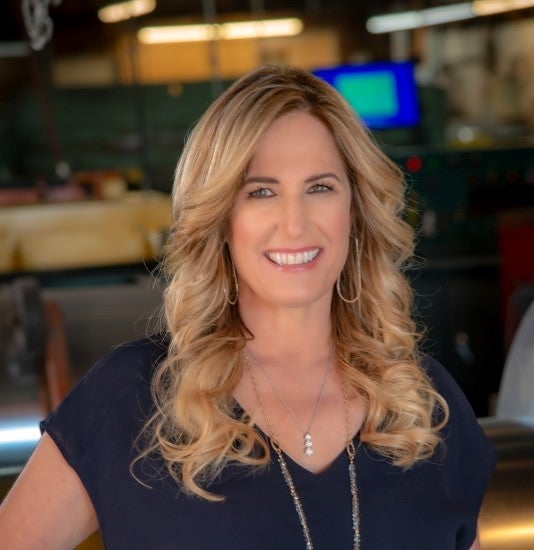 Sissie Roberts Shank
MLS Class of '16
President & CEO
Chas Roberts Air Conditioning, Inc.
The Sandra Day O'Connor College of Law Alumni Association looks to support, promote and encourage the collective good of the alumni and the law school. The board of directors promotes the alumni association and its goals through alumni and student programming and providing feedback as needed to the law school.
President: K Royal, JD, 2004
Vice-President: Theodore H. Wimsatt, JD, 2008
Co-Secretary: Janet B. Hutchison, JD, 1981
Co-Secretary: Mark Lightner, JD, 2007
Treasurer: Kristin White, JD, 1996
Immediate Past President: Gregory Y. Harris, JD, 1983
Dean Douglas J. Sylvester, Ex-Officio
Jason P. Alberts, JD, 2003
Blaine Bandi, MLS, 2012
Lenni Benson, JD, 1983
Sher Downing, MLS, 2010
Zoe Mena Harpin, JD, 2008
Michael Hensley, JD, 1986
Peter Larson, JD, 2002
Jessica Sanchez, JD, 2006
Michael B. Schon, JD, 2004
Judge Danielle J. Viola, JD, 1999
The Sandra Day O'Connor College of Law Advisory Board is responsible for providing input, advice and counsel to the board for all matters that come before the board for a vote or discussion. The advisory board is responsible, together with the board, for nominating individuals to serve on both the board of directors and the advisory council.
Michael Bengston, JD, 1984
Kelli Benjamin, MSLB, 2018
Courtney Casiano, JD, 2017
Grant Frazier, JD, 2019
Jennifer Holder, JD, 2015
Lukas Landolt, JD, 2018
Scott Resnick, JD, 2009
Maddalena Savary, JD, 2018
Susan Galpin Tyree, MLS, 2018
Jamaar Williams, JD, 2011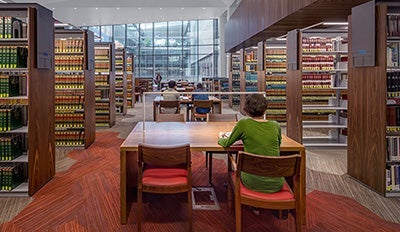 Access library services for alumni
The Ross-Blakley Law Library is your resource for life, offering alumni free borrowing privileges for Law Library materials, access to our experienced reference librarians, and in-person access to research databases. Arizona law firms may borrow Law Library materials via interlibrary loan. Alumni may also purchase Community Cards to check out materials from other ASU Libraries.